/ How much caffeine is really in dark chocolate bars?
Our Members Asked:
How much caffeine is really in dark chocolate bars?
---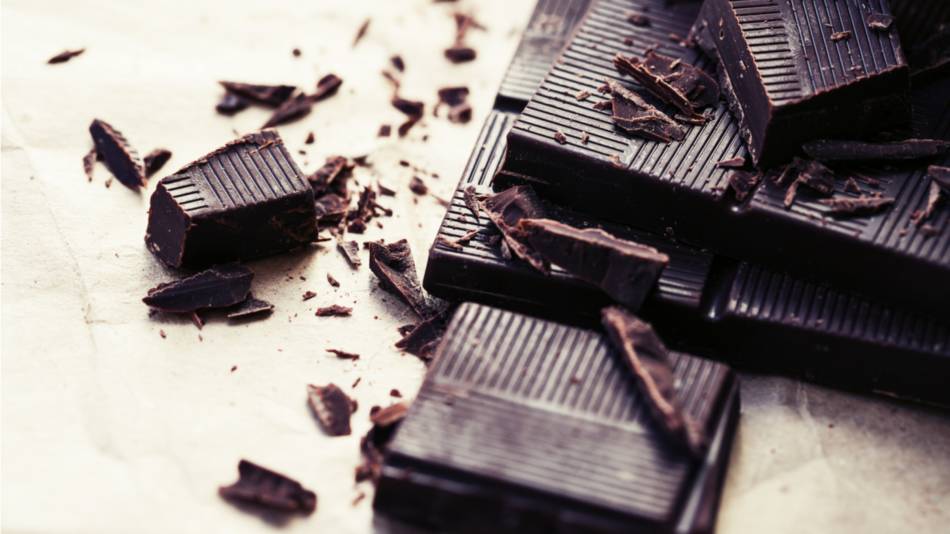 Answer:
Most dark chocolate bars don't list the amounts of caffeine they contain. The same holds true for the amounts of cocoa flavanols.

However, our tests of popular dark chocolates showed that, other than one bar which provides 7 mg of caffeine, the others provide about 40 to 50 mg of caffeine per listed serving (about 40 grams of chocolate). This is about how much you would get from a can of cola or a cup of green tea and about half the amount in a cup of regular, brewed coffee.

We found cocoa powders provided 8 to 20 mg of caffeine per tablespoon. Among cocoa supplements however, the amount of caffeine per suggested serving ranged from less than 1 mg to a whopping 142.5 mg.

You can find out exactly how much caffeine and cocoa flavanols (and contaminating heavy metals) we found in a variety of products in our Cocoa Powders, Dark Chocolate, Extracts, Nibs, & Supplements Review >>
Join today to unlock all member benefits including full access to all CL Answers and over 1,400 reviews.
Join Now
Already a member? Sign In Here.
Join now at www.consumerlab.com/join/