/ What is acrylamide? Is it true that coffee and cocoa contain this toxin?
Our Members Asked:
What is acrylamide? Is it true that coffee and cocoa contain this toxin?
---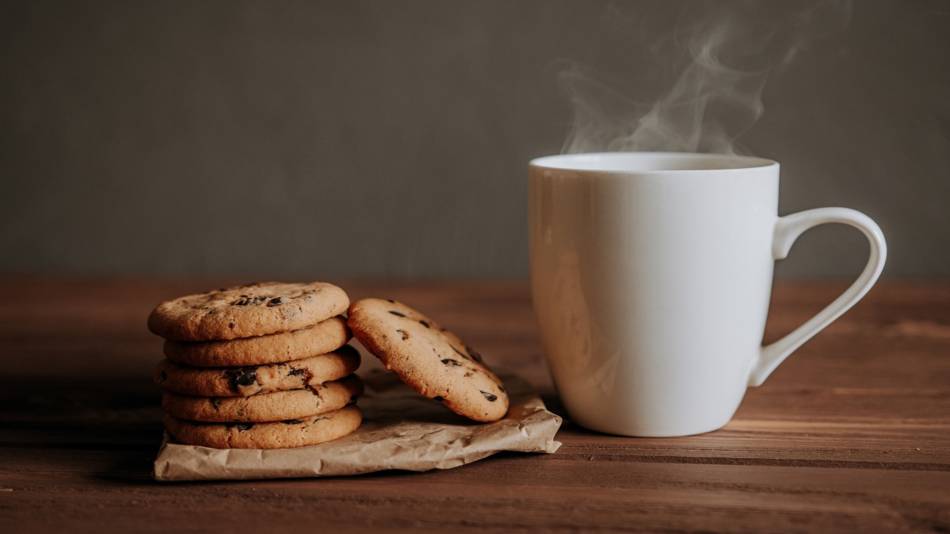 Answer:
Acrylamide is a neurotoxin and probable carcinogen (cancer-causing agent) formed when certain starchy foods, such as wheat and potatoes, are cooked at high temperatures (>248 degrees Fahrenheit), as in the case with foods such as French fries and cooked potatoes (although the amount depends on the potato variety), cookies, crackers, breads, and other baked goods.

It can also be produced when coffee and cocoa beans and buckwheat (kasha) are roasted. It is also found in surprisingly high amounts in prune juice and some types of olives, although the amount in olives varies depending on the style (California, Greek or Spanish styles) and whether the olive is pitted or sliced. Small amounts of acrylamide have been found in microwaved popcorn and some dried fruits, including dates and apricots but not raisins or dried cranberries, with higher amounts in smoked fruits.

Although no level of exposure is absolutely safe, amounts of acrylamide consumed by most adults is believed to represent a very low level of risk. Nevertheless, there are steps you can take to reduce your exposure, such as how you cook (including use of an air fryer or pressure cooker) and bake, whether you leave the crust on bread or cut it off, and even the type of potato (white, yellow, red or blue, or sweet potatoes) you choose. Sign in as a member to get the details.
Join today to unlock all member benefits including full access to all CL Answers and over 1,300 reviews.
Join Now
Already a member? Sign In Here.
Join now at www.consumerlab.com/join/