/ What is BPC-157, what is it used for and is it safe?
Our Members Asked:
What is BPC-157, what is it used for and is it safe?
---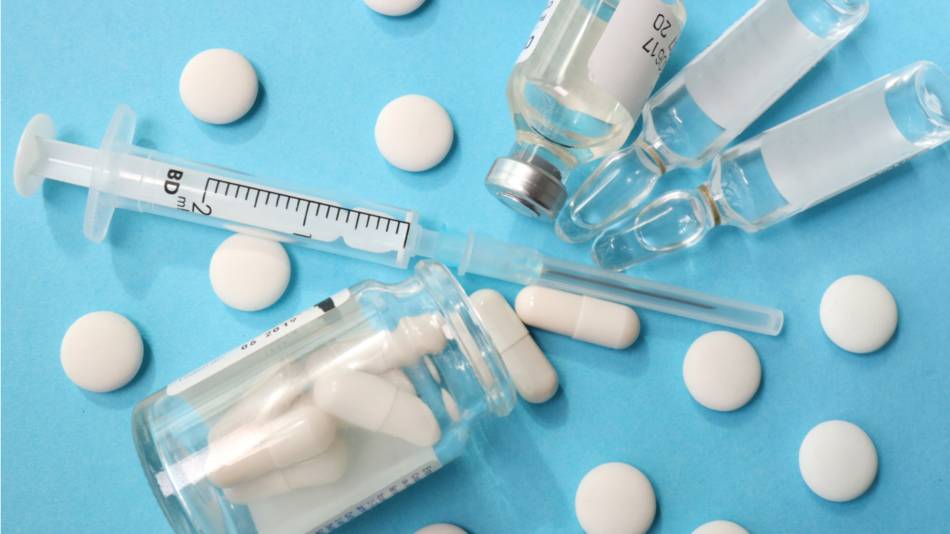 Answer:
BPC-157 is a synthetic (laboratory-made) peptide chain composed of 15 amino acids. It has been investigated in animals for conditions such as inflammatory bowel disease and soft tissue healing and has been advertised that, when injected or taken orally, it may be beneficial for bone and joint health, stomach ulcers, athletic performance enhancement, and anti-aging effects, but there is no strong evidence that BPC-157 is safe or effective in humans when used orally or as a shot (USADA, BPC-157; last updated 3/3/2020). In fact, product labels shown on some websites advertising BPC-157 state that BPC-157 is a "research chemical" and "not for human use," which should dissuade consumers from using such products.

For information about supplements that have been investigated in humans for athletic performance and joint health, see our Reviews of Muscle and Workout Supplements, Collagen Supplements, Nitric Oxide Supplements, and Joint Health Supplements. Also, see our article about supplements for peptic (stomach) ulcers.
Join today to unlock all member benefits including full access to all CL Answers and over 1,400 reviews.
Join Now
Already a member? Sign In Here.
Join now at www.consumerlab.com/join/