Low-Dose Lithium Supplements Review
Choose the Best Low-Dose Lithium Supplement. CL Tests Reveal Which Low-Dose Lithium Supplements Offer the Best Quality and Value
---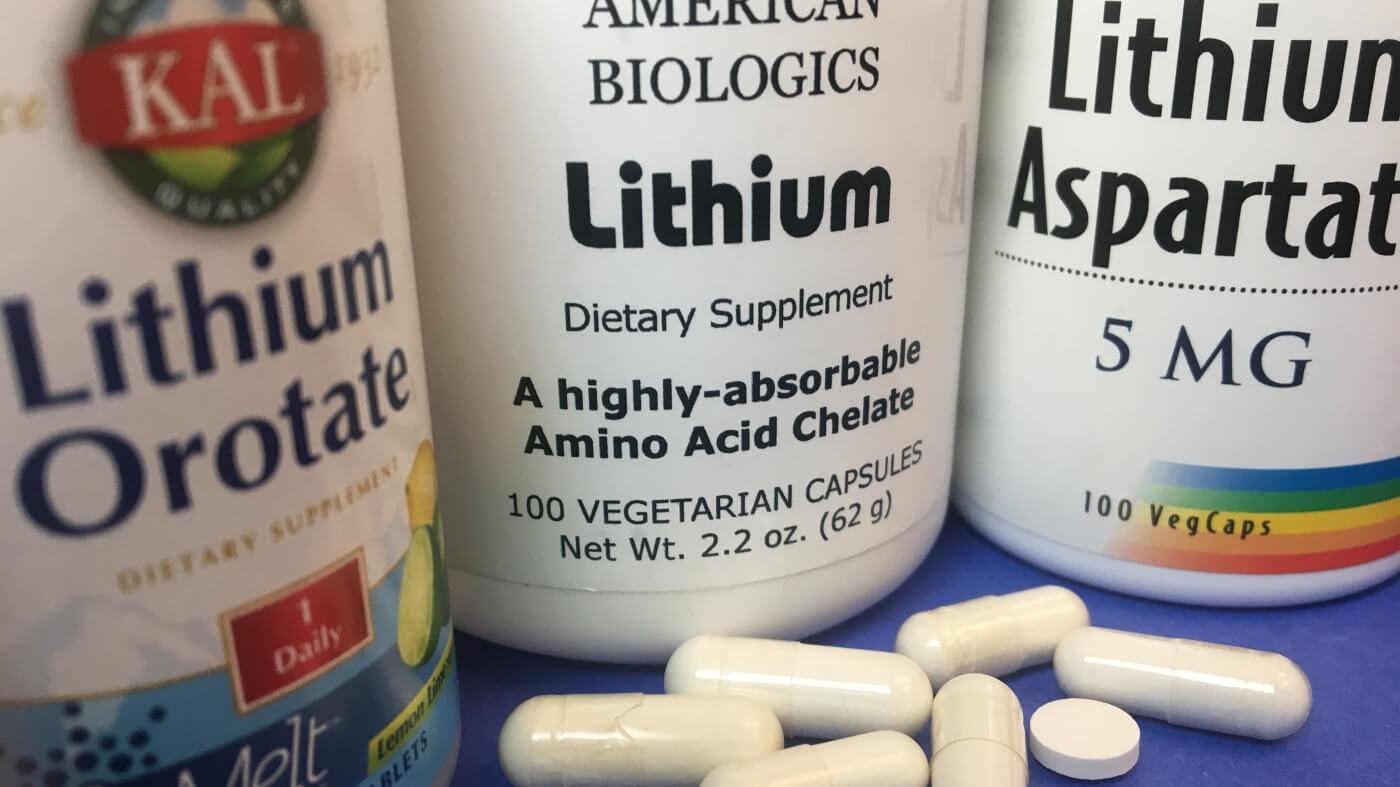 Low-dose lithium supplements compared in this review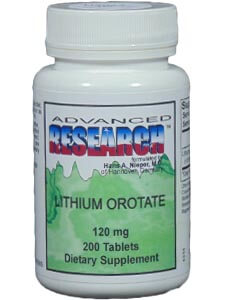 Advanced Research Lithium Orotate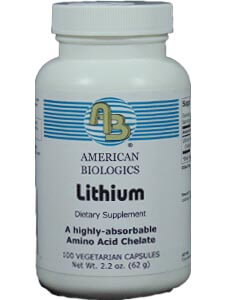 American Biologics Lithium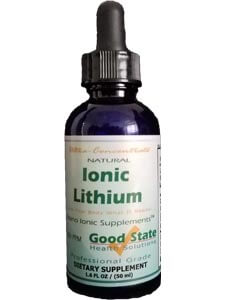 Good State Health Solutions Ionic Lithium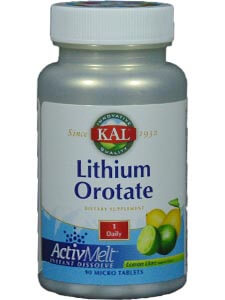 KAL Lithium Orotate - Lemon Lime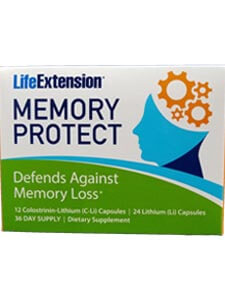 Life Extension Memory Protect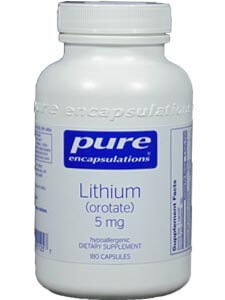 Pure Encapsulations Lithium (Orotate) 5 mg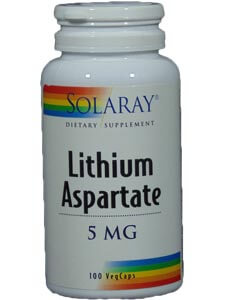 Solaray Lithium Aspartate 5 mg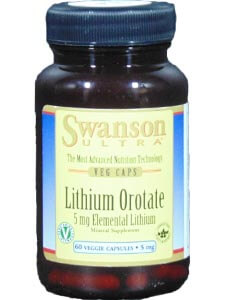 Swanson Ultra Lithium Orotate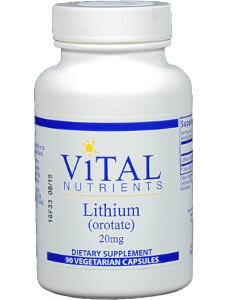 Vital Nutrients Lithium (Orotate) 20 mg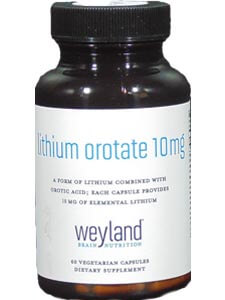 Weyland Lithium Orotate 10 mg
Make sure the low-dose lithium supplement you take passed our quality review and is right for you!
Isn't your health worth it?
See The Review Now
Already a member? Sign in here.
Join now at www.consumerlab.com/join/
Very low doses of lithium are being used to treat mood and other psychological conditions, and even to prevent dementia -- including Alzheimer's disease. Many low-dose lithium supplements have come on the market to meet this need. But how good is the quality of these supplements? Do they really contain what they claim? Which are best? And how solid is the research behind the use of these products? 
To answer these questions, ConsumerLab.com recently purchased popular brands of lithium supplements providing 0.05 to 20 mg of lithium (from lithium orotate, lithium aspartate, and lithium chloride). It then tested these supplements for their amounts of lithium and potential contamination with toxic heavy metals (lead, cadmium, and arsenic), and also checked if tablets would properly release their ingredients. ConsumerLab's experts also reviewed the scientific literature behind the use of low-dose lithium. 
You must
be a ConsumerLab.com member
to get the full test results along with ConsumerLab.com's findings, recommendations, and quality ratings. You'll get results for ten lithium supplements -- nine selected by ConsumerLab.com and one which passed testing in our voluntary Quality Certification Program. 
In this comprehensive review, you'll discover: 
Which low-dose lithium supplements passed or failed testing
Which low-dose lithium supplements are the best value and CL's Top Picks

What low-dose lithium can and cannot do for your health
How forms of lithium (orotate, aspartate, and carbonate) differ from one another

The dose of lithium recommended for specific uses

Cautions when using lithium, including potential side-effects, and interference with thyroid and kidney function 
Join to unlock the full report and get full access to over 1,300 reviews
See The Review Now
Already a member? Sign in here.
Join now at www.consumerlab.com/join/
As a ConsumerLab.com member, you may print a copy of this report for your personal use.
You can access a special print version by clicking the "Print" icon in the upper right corner of this report. You can then use your web browser's print functions to print the whole report or just selected pages.
You may also email or post a link to this report using the web address above. Non-members using the link will see a free summary and can join to view the full report. Other means of copying or distributing this report, in part or full, are not permitted.
If you are sight-impaired and your computer is having trouble converting the text in this report to speech, contact us for assistance at Membership@ConsumerLab.com or by phone at 914-722-9149.