Potassium Supplements Review
Find the Best Potassium Supplement.

Avoid Arsenic Contamination and See CL's Top Picks
---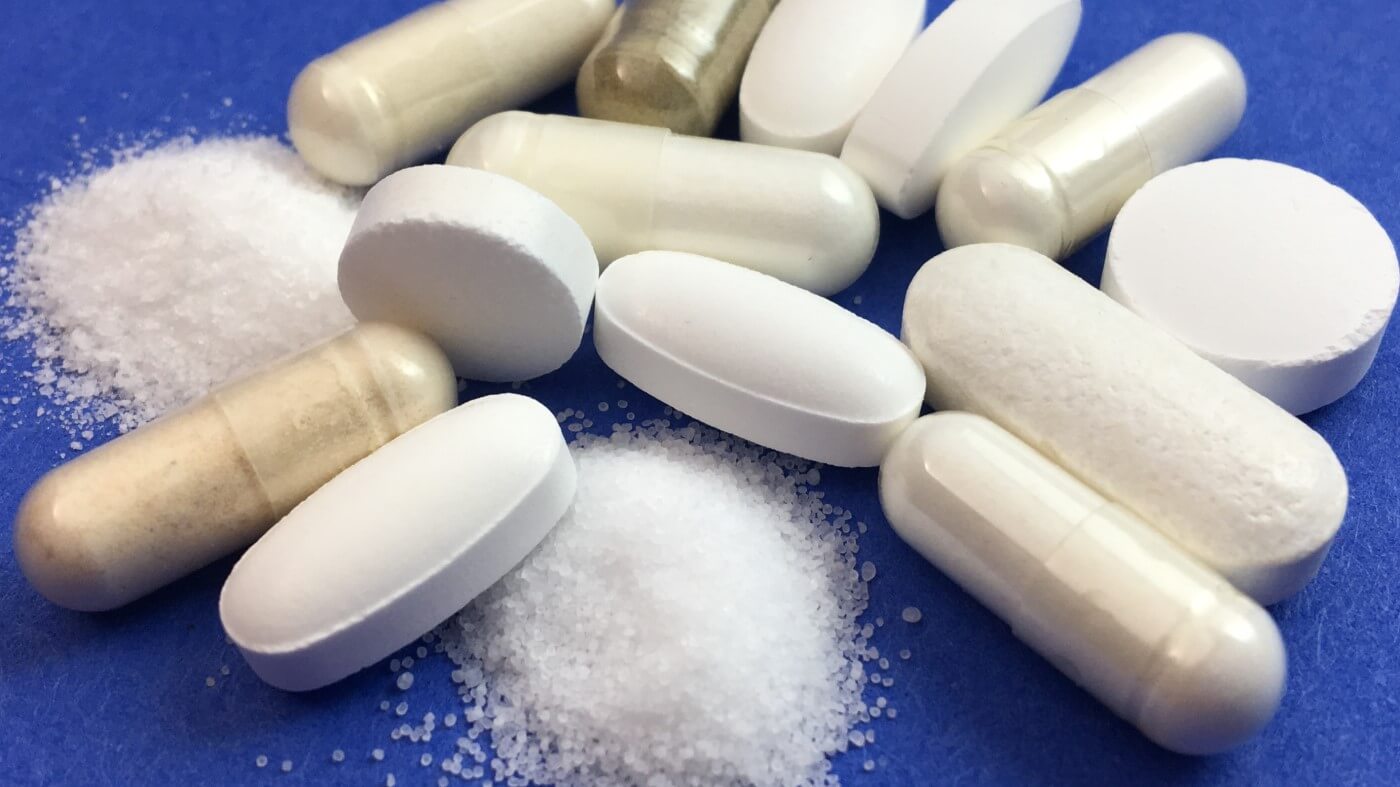 Alphabetical list of potassium supplement brands compared in this report
Puritan's Pride Potassium
Nature's Bounty Potassium Gluconate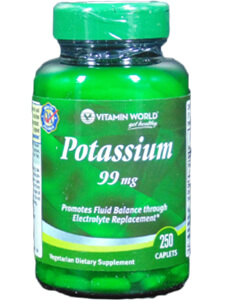 Vitamin World Potassium 99 mg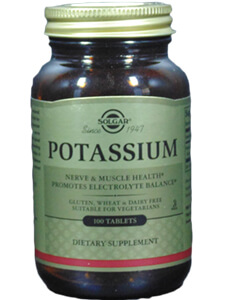 Solgar Potassium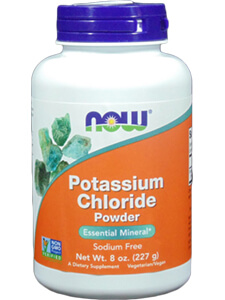 NOW Potassium Chloride Powder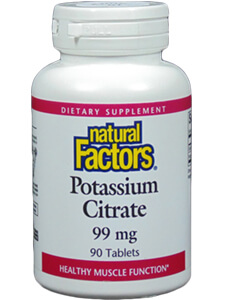 Natural Factors Potassium Citrate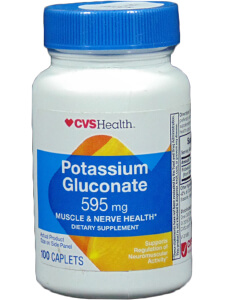 CVS/pharmacy Potassium Gluconate 595 mg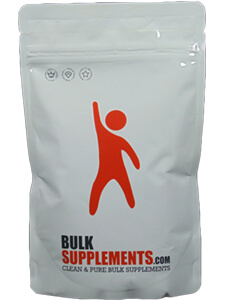 BulkSupplements.com Potassium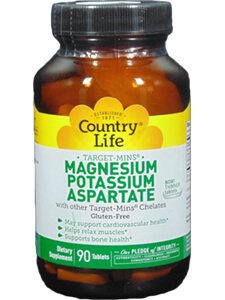 Country Life Magnesium Potassium Aspartate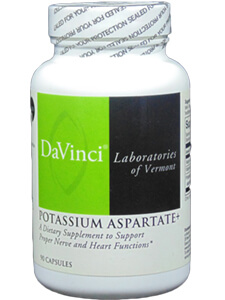 DaVinci Laboratories of Vermont Potassium Aspartate+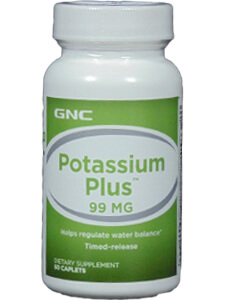 GNC Potassium Plus 99 mg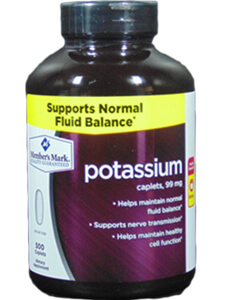 Member's Mark [Sam's Club] Potassium
Nature's Sunshine Combination Potassium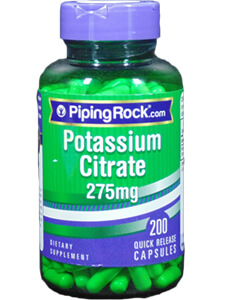 PipingRock.com Potassium Citrate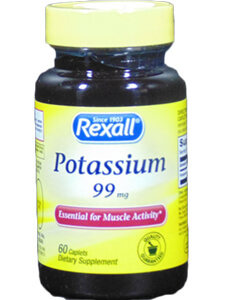 Rexall [Dollar General] Potassium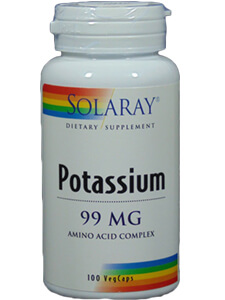 Solaray Potassium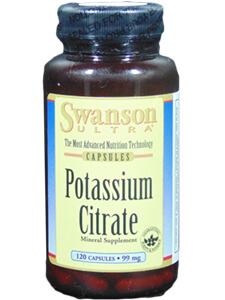 Swanson Ultra Potassium Citrate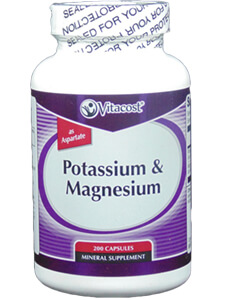 Vitacost Potassium & Magnesium
Make sure the potassium supplement you take passed our tests and is right for you!
Isn't your health worth it?
See The Review Now
Already a member? Sign in here.
Join now at www.consumerlab.com/join/
If you use a potassium supplement, it's important that you choose a product with the right dose that safely delivers what it claims. But beware: We discovered arsenic contamination in pills from a popular brand, and the labeling on some supplements can mislead you into thinking you are getting a lot more potassium than you really are. In our potassium supplement review we tell you what to expect from these products. Moreover, we identify several brands that contained what they claimed, did not exceed strict contamination limits for arsenic, lead, or cadmium and properly released their ingredient. We also found that you can get high quality potassium for a little as 1 cent per dose, rather than spending many times more. Potassium supplements treat and prevent potassium deficiency, which can occur due to diuretic drugs ("water pills"), prolonged vomiting, diarrhea or laxative abuse. Potassium may also help reduce hypertension -- particularly in people who consume too much sodium. You must
be a ConsumerLab.com member
to get the full test results along with ConsumerLab.com's recommendations and quality ratings of potassium supplements — including potassium-magnesium combinations. You will get results for 16 supplements — 11 selected by ConsumerLab.com and five which passed testing in our voluntary Quality Certification Program, as well as information about two supplements similar to one that passed testing.  In this comprehensive review, you'll discover:
Which potassium supplements passed and which failed our testing
Which potassium supplements offer the best value and are CL's Top Picks

Direct comparisons and quality ratings of potassium supplements

The pros and cons of different forms of potassium (such as potassium chloride, potassium citrate, and potassium gluconate) and dosage forms (such as pills and powders) 
Dosing of potassium for specific uses

How to avoid being misled by labels on potassium supplements  

Food sources of potassium  

Potential side-effects and concerns with potassium 
Join to unlock the full report and get full access to over 1,300 reviews
See The Review Now
Already a member? Sign in here.
Join now at www.consumerlab.com/join/
As a ConsumerLab.com member, you may print a copy of this report for your personal use.
You can access a special print version by clicking the "Print" icon in the upper right corner of this report. You can then use your web browser's print functions to print the whole report or just selected pages.
You may also email or post a link to this report using the web address above. Non-members using the link will see a free summary and can join to view the full report. Other means of copying or distributing this report, in part or full, are not permitted.
If you are sight-impaired and your computer is having trouble converting the text in this report to speech, contact us for assistance at Membership@ConsumerLab.com or by phone at 914-722-9149.