/ Is the Resurge supplement a scam? I'm having trouble getting a refund.
Our Members Asked:
Is the Resurge supplement a scam? I'm having trouble getting a refund.
---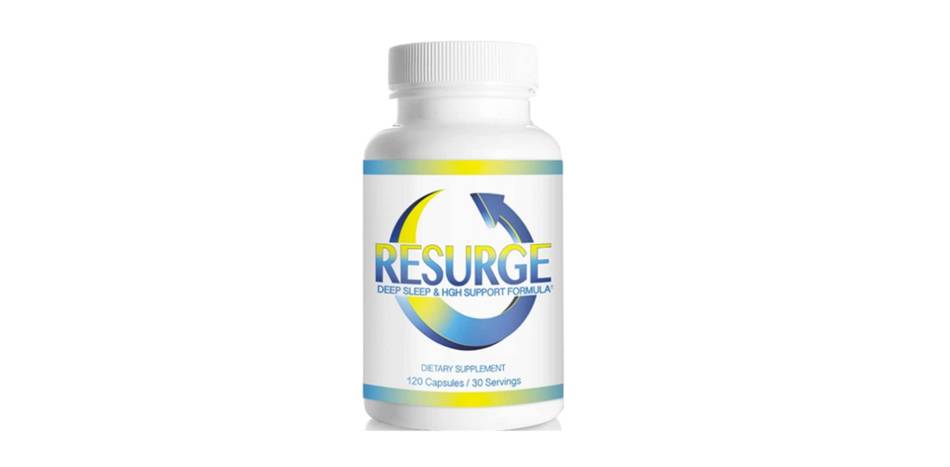 Answer:
We've received several calls, starting in May 2020, from unhappy consumers who purchased Resurge supplements, complaining that they never received a purchased product and had trouble getting in touch with the company for a refund. After failing to find a valid number for Resurge, they accidentally came upon our main phone number on Google search, possibly due to an advertisement for Resurge appearing near a search result for us.

Our focus at ConsumerLab.com is on independently testing and reviewing vitamins, supplements, and other health products and publishing information about them, but we have not tested or reviewed Resurge and have no business connection with Resurge.

The official Resurge website claims that "Resurge is the world's first and only anti-aging nutritional protocol that targets the true cause of unexplained weight gain, stubborn belly fat and metabolic slowdown" and that it contains "8 special nutrients in the exact amounts scientifically proven to improve deep-sleep and enhance natural metabolic regeneration in both women and men." The Resurge website also claims that every capsule is manufactured in "our state of the art FDA approved" facility. However, the FDA does not approve supplement manufacturing facilities.

The site also claims that the product is backed by "a 100% money back guarantee" and that if a customer is "not totally and completely satisfied with this product, your results or your experience in the first 60 days from your purchase simply let us know by calling our toll free number or dropping us an email..." However, the website for Resurge does not appear to provide any phone number and just a single email address of support@resurge.com which, customers have told us, has not responded with assistance with refunds.

Resurge is sold by an online retailer called ClickBank, a Delaware corporation based in Boise, Idaho. Complaints filed against ClickBank from customers not receiving Resurge and/or refunds have been published by the Better Business Bureau.

We suggest that consumers be wary of this product and retailer and that anyone trying to get a refund from Resurge contact their credit card company and/or the Better Business Bureau.
Join today to unlock all member benefits including full access to all CL Answers and over 1,400 reviews.
Join Now
Already a member? Sign In Here.
Join now at www.consumerlab.com/join/