/ Can melatonin help with stomach pain?
Our Members Asked:
Can melatonin help with stomach pain?
---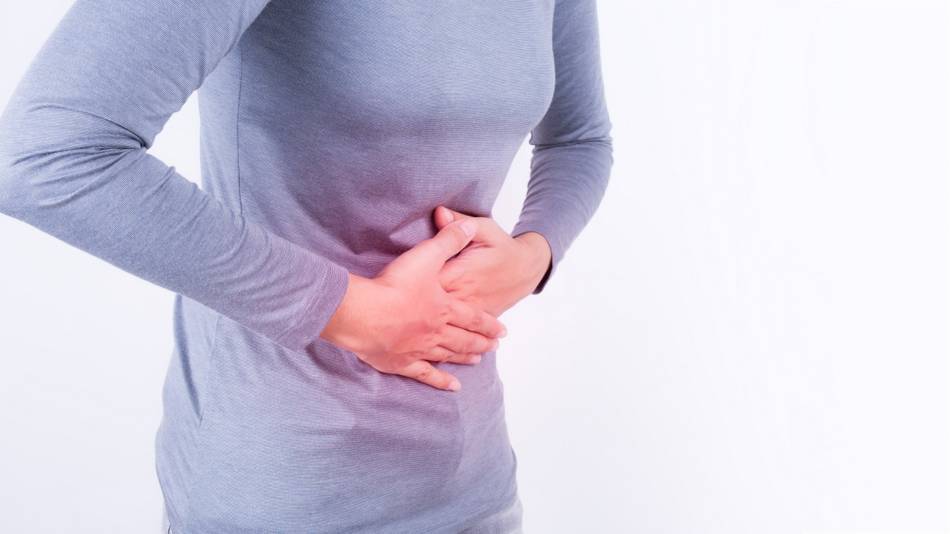 Answer:
As discussed in the What It Does section of the Melatonin Supplements Review, melatonin appears to play a protective role in the stomach and is produced by cells in the gut (as well as by the pineal gland in the brain, which controls sleep cycles). Animal studies and several preliminary human clinical trials have evaluated the effects of melatonin and melatonin supplements in reducing symptoms of stomach ulcer, gastroesophageal reflux disease (GERD), and functional dyspepsia (stomach pain not caused by an ulcer). The results have been mixed and better studies are needed to determine if melatonin is effective for these uses.

Be aware that a small percentage of people who have taken melatonin in clinical trials have reported nausea as a side effect. However, other side effects such, as drowsiness, are more common, as discussed in the Concerns and Cautions section of the Melatonin Review. Note that the safety of long-term, daily use of melatonin (which might be required for conditions such as GERD) has not been determined (melatonin is approved for only up to 13 weeks of daily use in the U.K., for example, where it is a prescription drug for insomnia).
Join today to unlock all member benefits including full access to all CL Answers and over 1,300 reviews.
Join Now
Already a member? Sign In Here.
Join now at www.consumerlab.com/join/