/ Do magnesium creams, sprays and oils help with muscle pain and cramps? How about supplements?
Our Members Asked:
Do magnesium creams, sprays and oils help with muscle pain and cramps? How about supplements?
---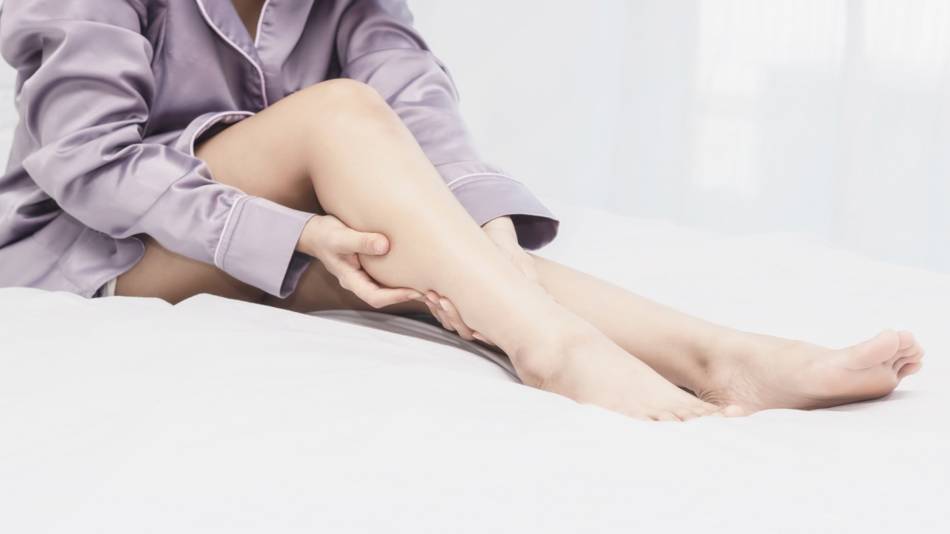 Answer:
Topical magnesium products such as
MagPro
,
Fibro Flex
and
BetterYou
are often promoted as easy, effective ways to get magnesium and to reduce muscle pain and cramps, improve flexibility, and promote relaxation and sleep. However, there is little reliable clinical evidence showing these products are effective and topical magnesium products may cause skin irritation, itching and rash. (Note: Some companies claim this irritation is a sign of magnesium deficiency, but this is not scientifically supported). For more details, see the
Magnesium Creams, Sprays and Oils
section of the Magnesium Supplements Review, which also reviews the evidence for
magnesium supplements for leg cramps
.
Can other supplements help?
Other supplements can be helpful for muscle cramps and pain caused by specific conditions. For example,
CoQ10
can reduce statin-related muscle pain and cramps, and
taurine
has been shown to reduce the number and severity of muscle cramps in people with cirrhosis.
There is some evidence that
curcumin
(from turmeric),
tart cherry juice
, and a particular
omega-3 supplement
may help to reduce exercise-related muscle pain (delayed onset muscle soreness (DOMS)).
To date, topical
CBD (cannabidiol)
cream has not been found to help with exercise-related muscle pain.
Other vitamins & minerals and deficiencies
Deficiency in
vitamin B6
may cause painful muscle cramps.
Coconut water
is sometimes promoted to prevent muscle cramps because it is a rich source of potassium, a mineral which is essential for proper muscle and nerve function.
Potassium deficiency
can cause muscle spasms. However, there are no good studies on the effects of coconut water on muscle cramps. Additionally,
nighttime
muscle cramps and
exercise-related
muscle cramps do not appear to be related to potassium levels — but be aware that getting
too much potassium
has actually been reported to
cause
leg cramps.
Leg cramps were
reported
in an individual in a clinical trial who was taking a form of niacin (nicotinamide riboside) sold as
Niagen
.
Join today to unlock all member benefits including full access to all CL Answers and over 1,300 reviews.
Join Now
Already a member? Sign In Here.
Join now at www.consumerlab.com/join/
24

Comments