/ Why is beta-carotene still an ingredient in some supplements? Isn't it dangerous?
Our Members Asked:
Why is beta-carotene still an ingredient in some supplements? Isn't it dangerous?
---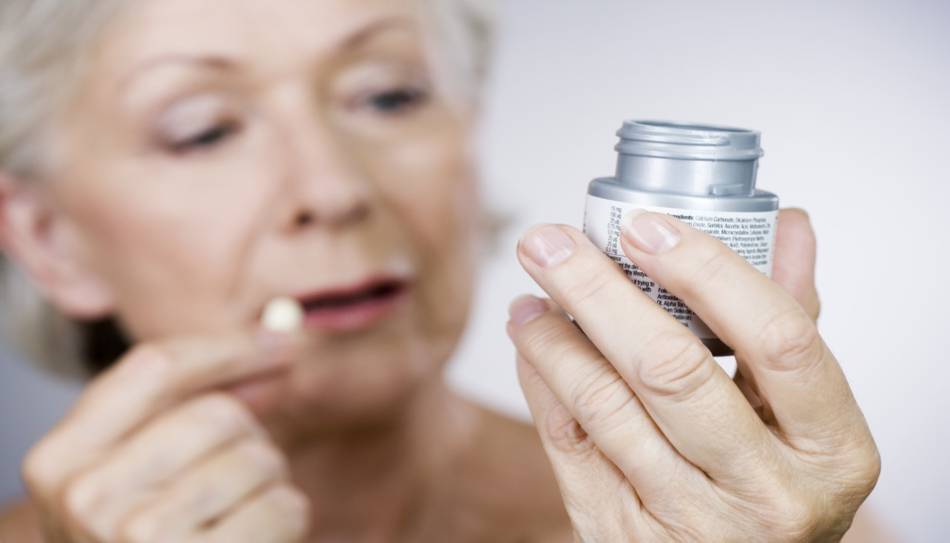 Answer:
As discussed in the Vitamin A Supplements Review, beta-carotene is actually a "pre-vitamin A" -- it is converted in the body to vitamin A based on the body's need for vitamin A — an essential nutrient. This should make it a "safer" form of vitamin A, since too much vitamin A can be toxic, and, unlike vitamin A, for which there is a Tolerable Upper Intake Level, no such limit has been established for beta-carotene.

However, as noted in the Concerns and Cautions section of the Review, an analysis of many studies found a slight (5%) but statistically significant increase in mortality (i.e., more people died during studies) associated with the use of supplements containing beta-carotene, leading to the conclusion that the current evidence does not support the use of beta-carotene supplements in the general population. In particular, smokers and people who have been exposed to asbestos should avoid beta-carotene from supplements. Although it is still sometimes added to supplements for vision health, beta-carotene does not appear to reduce the risk of macular degeneration.

Eating foods rich in beta-carotene has not been found to have the negative effects associated with beta-carotene supplements -- although it may cause yellowing of the skin.

For more about the pros and cons of taking beta-carotene, see the What It Does and the Concerns and Cautions sections of the Vitamin A Supplements Review.
Join today to unlock all member benefits including full access to all CL Answers and over 1,400 reviews.
Join Now
Already a member? Sign In Here.
Join now at www.consumerlab.com/join/