/ Is drinking coffee good or bad for heart health?
Our Members Asked:
Is drinking coffee good or bad for heart health?
---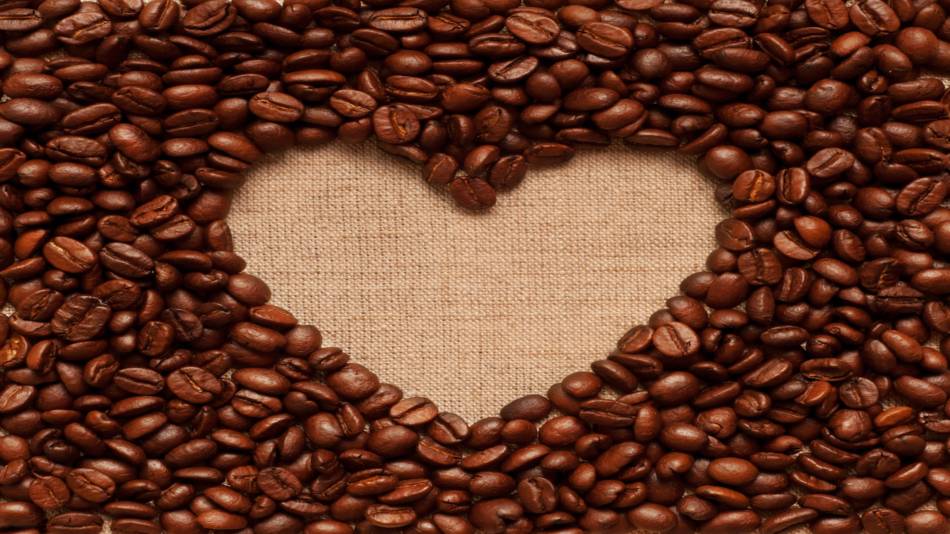 Answer:
Studies of populations suggest that drinking a moderate amount of coffee may reduce the risk of cardiovascular disease, including certain arrythmias (such as atrial fibrillation), stroke, and death from heart attack and other causes.
However, the news is not all good. Among people with very high blood pressure, even modest amounts of coffee may increase the risk of cardiovascular disease, such as heart attack. In addition, certain types of coffee may increase levels of cholesterol and are associated with an increased risk of dementia. There is also concern about pesticides in coffee, whether coffee can worsen symptoms of burning mouth syndrome, and intake of large amounts of coffee during pregnancy.
A small clinical trial among healthy adults has also investigated the effects of caffeinated coffee on the occurrence of premature atrial contractions (PACs) and premature ventricular contractions (PACs), -- sometimes referred to as "heart palpitations," as well as its effects on activity levels, blood sugar levels, and sleep.
Sign in as a member to learn more about the health effects of coffee. Also, find out how much caffeine is in regular and decaf coffee, how "fermented coffee" differs from traditional coffee, and whether drinking coffee prepared with aluminum capsules or bleached filter paper can expose a person to harmful chemicals (and if rinsing the filter before brewing coffee can reduce exposure). Also find out if brewing coffee that comes in plastic capsules causes plasticizers (such as BPA or phthalates) to leach into coffee.
In addition the results of its expert testing, ConsumerLab uses only high-quality, evidence based, information sources. These sources include peer-reviewed studies and information from agencies such as the FDA and USDA, and the National Academy of Medicine. On evolving topics, studies from pre-print journals may be sourced. All of our content is reviewed by medical doctors and doctoral-level experts in pharmacology, toxicology, and chemistry. We continually update and medically review our information to keep our content trustworthy, accurate, and reliable. The following sources are referenced in this article:
Join today to unlock all member benefits including full access to all CL Answers and over 1,400 reviews.
Join Now
Already a member? Sign In Here.
Join now at www.consumerlab.com/join/