/ Is hyaluronic acid helpful for osteoarthritis?
Our Members Asked:
Is hyaluronic acid helpful for osteoarthritis?
---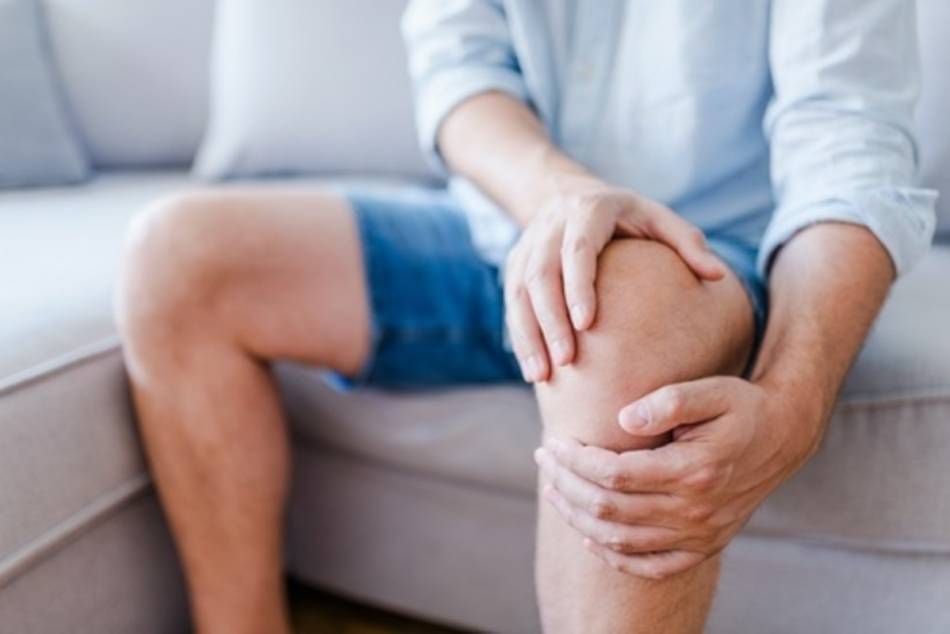 Answer:
Hyaluronic acid is a natural component of cartilage and joint fluid. Hyaluronic acid injections are approved by the FDA for arthritis treatment, although an analysis of results from clinical research found that hyaluronic acid injections do not reduce pain or improve function and may increase the risk of serious side effects. Some research suggests that hyaluronic acid supplements may be helpful for people with severe pain from knee osteoarthritis, and for people with knee osteoarthritis who are also overweight - although the evidence is limited to just a few small studies and not all have found a benefit. Be aware that hyaluronic acid is sometimes added to joint health supplements in amounts too small to have an effect, so if you want to try it, be sure your supplement provides an amount used in clinical studies. For more details, see the Hyaluronic acid section of the Review of Supplements for Joint Health. Also see our Top Picks among products.
Join today to unlock all member benefits including full access to all CL Answers and over 1,400 reviews.
Join Now
Already a member? Sign In Here.
Join now at www.consumerlab.com/join/