/ Is it possible to get too much vitamin D?
Our Members Asked:
Is it possible to get too much vitamin D?
---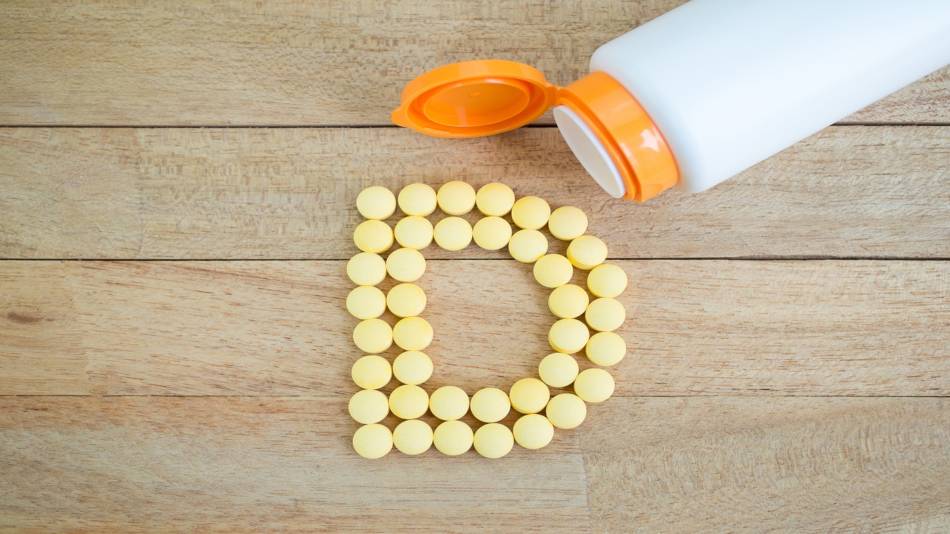 Answer:
Raising low levels of vitamin D has many benefits. Among them is that levels of C-reactive protein (CRP), a marker of inflammation, decrease as vitamin D levels increase. However, increasing vitamin D levels beyond sufficient levels has a slight inflammatory action, as shown in a recent study. And even higher levels of vitamin D can result in hypercalcemia (too much calcium in the blood) with symptoms including constipation, confusion, weakness, loss of appetite and painful calcium deposits. For details about this and extensive information about vitamin D uses and dosage, see the Vitamin D Supplements Review, which includes our latest product tests.
Join today to unlock all member benefits including full access to all CL Answers and over 1,400 reviews.
Join Now
Already a member? Sign In Here.
Join now at www.consumerlab.com/join/