/ Can magnesium supplements reduce heart palpitations or PVCs?
Our Members Asked:
Can magnesium supplements reduce heart palpitations or PVCs?
---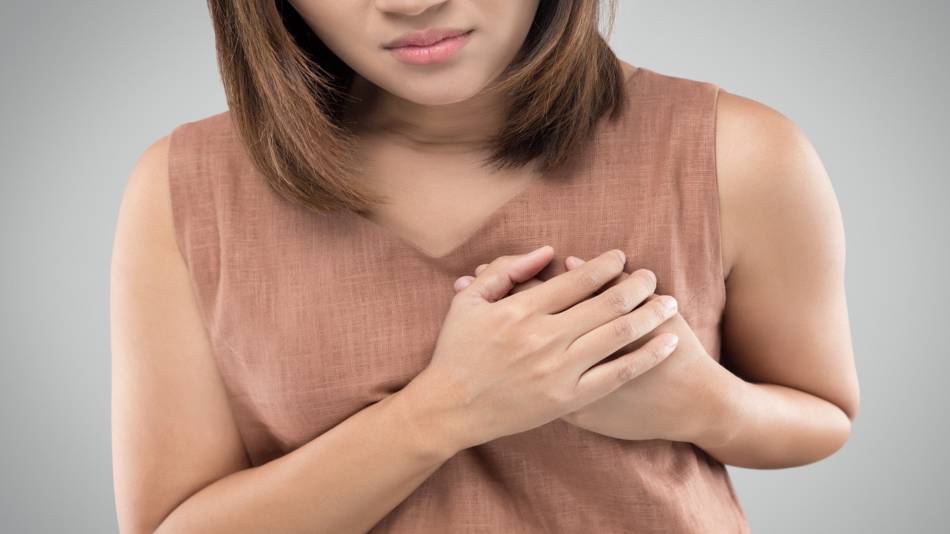 Answer:
Magnesium is important for maintaining the electrical stability of the heart and proper heart rhythm. Having low blood levels of magnesium or getting too little magnesium from your diet may increase the risk of having "palpitations," or premature ventricular complexes (PVCs), a type of abnormal heart rhythm that is quite common and typically not life-threatening. [Note: Although PVCs are often considered to be benign, they can be dangerous in some cases, particularly in people with existing heart disease. Always consult your physician if experiencing palpitations for the first time or if you have heart disease.]

The evidence is not clear, however, as to whether taking magnesium supplements can decrease the occurrence of palpitations. Furthermore, ingesting large amounts of magnesium can actually cause irregular heartbeat.

Having low intracellular levels of magnesium has been associated with other types of heart rhythm abnormalities, such as post-operative atrial fibrillation and "torsades de pointes," a type of heart rhythm that can lead to sudden cardiac death. However, more research is needed to determine if correcting magnesium levels improves outcomes in people with these types of abnormal heart rhythms.

For more details, see the What It Does section of the Magnesium Supplements Review. Also see a list of foods that are rich in magnesium, and our Top Picks for magnesium supplements.
Join today to unlock all member benefits including full access to all CL Answers and over 1,400 reviews.
Join Now
Already a member? Sign In Here.
Join now at www.consumerlab.com/join/