/ Which supplements reduce hearing loss?
Our Members Asked:
Which supplements reduce hearing loss?
---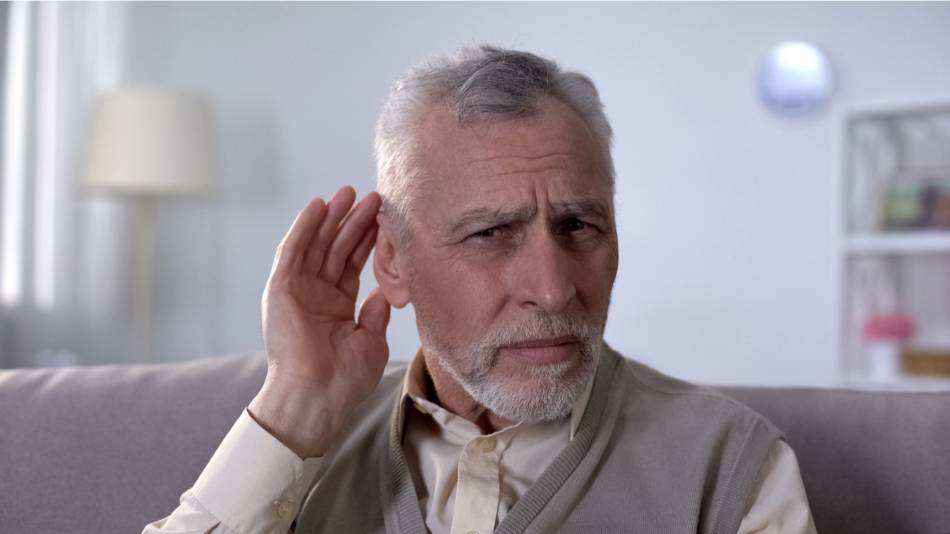 Answer:
There is no evidence that any supplement can help treat hearing loss. Deficiencies in some vitamins and minerals (including folate and vitamins B-12 and D) have been associated with greater risk of developing hearing loss, but supplementing with these nutrients has not been shown to prevent hearing loss related to aging, although there is preliminary evidence that some supplements may help prevent noise-induced hearing loss.
Supplements that have been evaluated to prevent hearing loss include alpha-lipoic acid, magnesium, N-acetyl-cysteine, and vitamins C and E.
Sign in to get the details, and also learn whether Advanced Hearing Formula, a supplement marketed for ear health, is likely to help.
Join today to unlock all member benefits including full access to all CL Answers and over 1,300 reviews.
Join Now
Already a member? Sign In Here.
Join now at www.consumerlab.com/join/
Comments