/ What are the symptoms of vitamin D deficiency?
Our Members Asked:
What are the symptoms of vitamin D deficiency?
---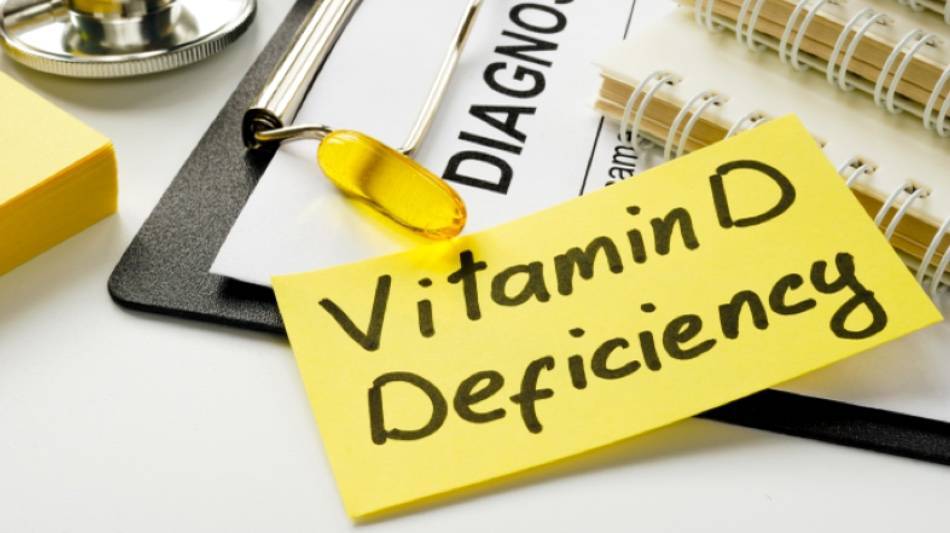 Answer:
Long-term, severe vitamin D deficiency can cause bone softening and weakening in children (known as rickets) and adults (osteomalacia). Symptoms associated with vitamin D deficiency can include chronic headache, bone pain, muscle weakness, insomnia, depression and hair loss. However, because these symptoms can be vague and/or easily attributed to other causes, the best way to know if you are deficient in vitamin D is to have your blood levels tested.

Be aware that getting too much vitamin D is associated with a range of poor health outcomes and side effects such as difficulty sleeping and an increased risk of fractures and falls.

For more details about vitamin D deficiency, getting the right amount of vitamin D, and the risks of getting too much, see the How Much Do You Need and How Much is Too Much? section of the Vitamin D Review.
Join today to unlock all member benefits including full access to all CL Answers and over 1,400 reviews.
Join Now
Already a member? Sign In Here.
Join now at www.consumerlab.com/join/