/ What are the health benefits of stevia? Is it safe?
Our Members Asked:
What are the health benefits of stevia? Is it safe?
---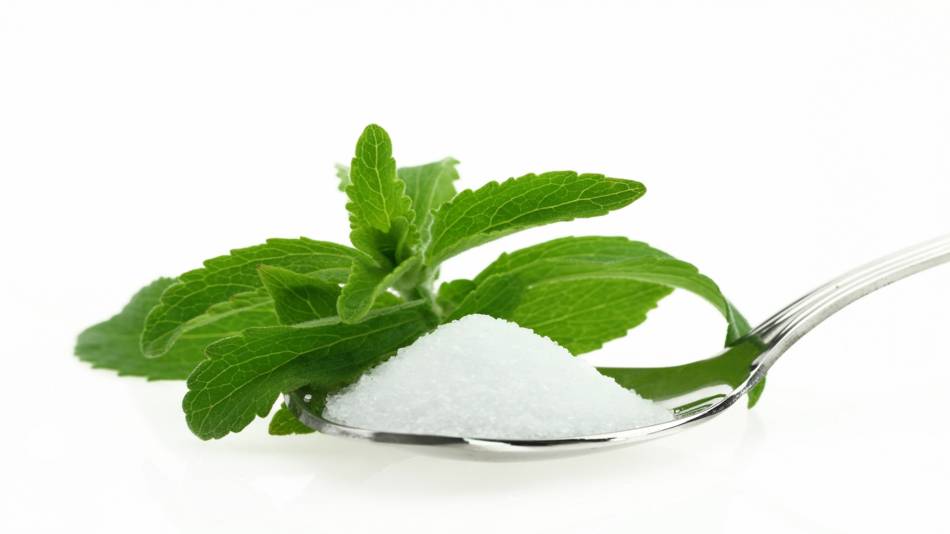 Answer:
Stevia (Stevia rebaudiana) is generally promoted as a natural, non-caloric sweetener and an alternative to sugars and artificial sweeteners such as sucralose (Splenda) and aspartame (Nutrasweet, Equal). It is sometimes promoted for lowering blood sugar, lowering blood pressure, and even as a treatment for Lyme disease, but the evidence behind these claims is weak.
Although generally safe, some people may experience side effects.
For details, see the full answer, which also describes how brands of stevia such as Truvia (Cargill), PureVia (Pepsico and Whole Earth Sweetener Company), Sweet Additions Stevia (from Aldi stores), Great Value Stevia (from Walmart), Stevia in the Raw (Cumberland Packing Corp.) Stevia Extract (BulkSuplements.com), Organic Stevia (Micro Ingredients), Simply Stevia (Stevita), and BetterStevia (NOW Foods) differ, and which product is our Top Pick for use as a sweetener.
Join today to unlock all member benefits including full access to all CL Answers and over 1,300 reviews.
Join Now
Already a member? Sign In Here.
Join now at www.consumerlab.com/join/