Best Cholesterol-Lowering Supplements (Sterols, Stanols & Policosanol) Identified by ConsumerLab
---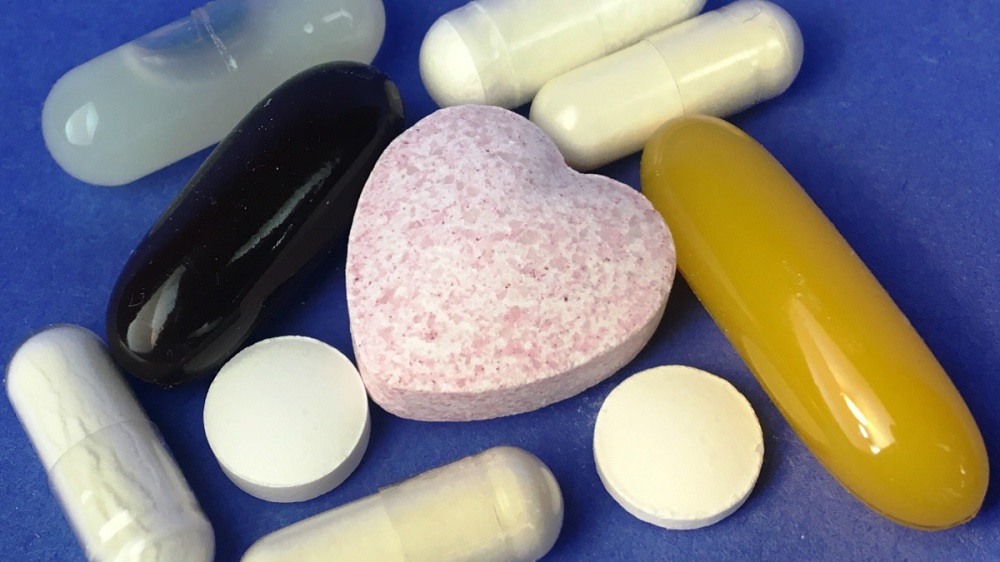 White Plains, New York, April 26, 2019 —
Plant sterols (also called phytosterols) and stanols, and, possibly, policosanol, can help lower elevated levels of cholesterol, a key risk factor for heart disease. But do marketed supplements with these ingredients contain what they claim and provide a dose shown to work? If so, which one is best?
To find out, ConsumerLab recently purchased and
tested and compared popular brands of these supplements
and reviewed the latest clinical evidence for and against them. The tests revealed that one sterol product contained less of a specific sterol than claimed. ConsumerLab also found that the cost of an equivalent dose of sterols and stanols ranged from just 16 cents to as much as 74 cents. Among the products that contained their claimed amounts of sterols and stanols, ConsumerLab selected a
Top Pick
-- a product that provided the best combination of quality, value, and effective dosage.
ConsumerLab's tests of policosanol supplements showed that one contained far less of a particular type of policosanol than expected. The cost to get an equivalent dose of policosanol from products ranged from 11 cents to 59 cents. Among the policosanol products that were Approved, ConsumerLab selected a
Top Pick
.
The results are available online now in ConsumerLab's new
Cholesterol-Lowering Supplements Review
. Products covered in the report are: Designs for Health Foresterol, GNC Policosanol, ModuChol, Nature Made CholestOff, Olympian Labs Policosanol, Piping Rock Ultra Policosanol, ProCaps Laboratories CholestaCare, Solgar Policosanol, The Vitamin Shoppe Policosanol and Vibrant Health Cholesterol Blockers Version 2.3. Eight of the products were selected for testing by ConsumerLab and two others underwent the same testing through CL's voluntary
Quality Certification Program
. The review also discusses the clinical evidence and explains the best way to take these supplements as well as dosage, safety, and side effects. In addition, the report reviews the evidence for other supplements promoted to lower cholesterol, including
fish oil (omega-3)
,
garlic
,
niacin
,
red yeast rice
, guggulsterone,
pantethine
and
soy protein
.
Founded in 1999,
ConsumerLab.com
is a leading provider of consumer information and independent evaluations of products that affect health and nutrition. Membership to ConsumerLab.com is available
online
and provides immediate access to reviews of more than 1,300 products from over 500 brands. The company is privately held and based in New York. It has no ownership from, or interest in, companies that manufacture, distribute, or sell consumer products.
— END —
back to top
Members of the media contact may contact media@consumerlab.com or call the ConsumerLab.com main number (914-722-9149). Please include the name of your news organization when contacting us.