Ginger Supplements & Ales Review
Choose the Best Ginger Supplement and Ginger Ale. 50% of Ginger Supplements and Ales Tested Contain Less Ginger Than Expected
---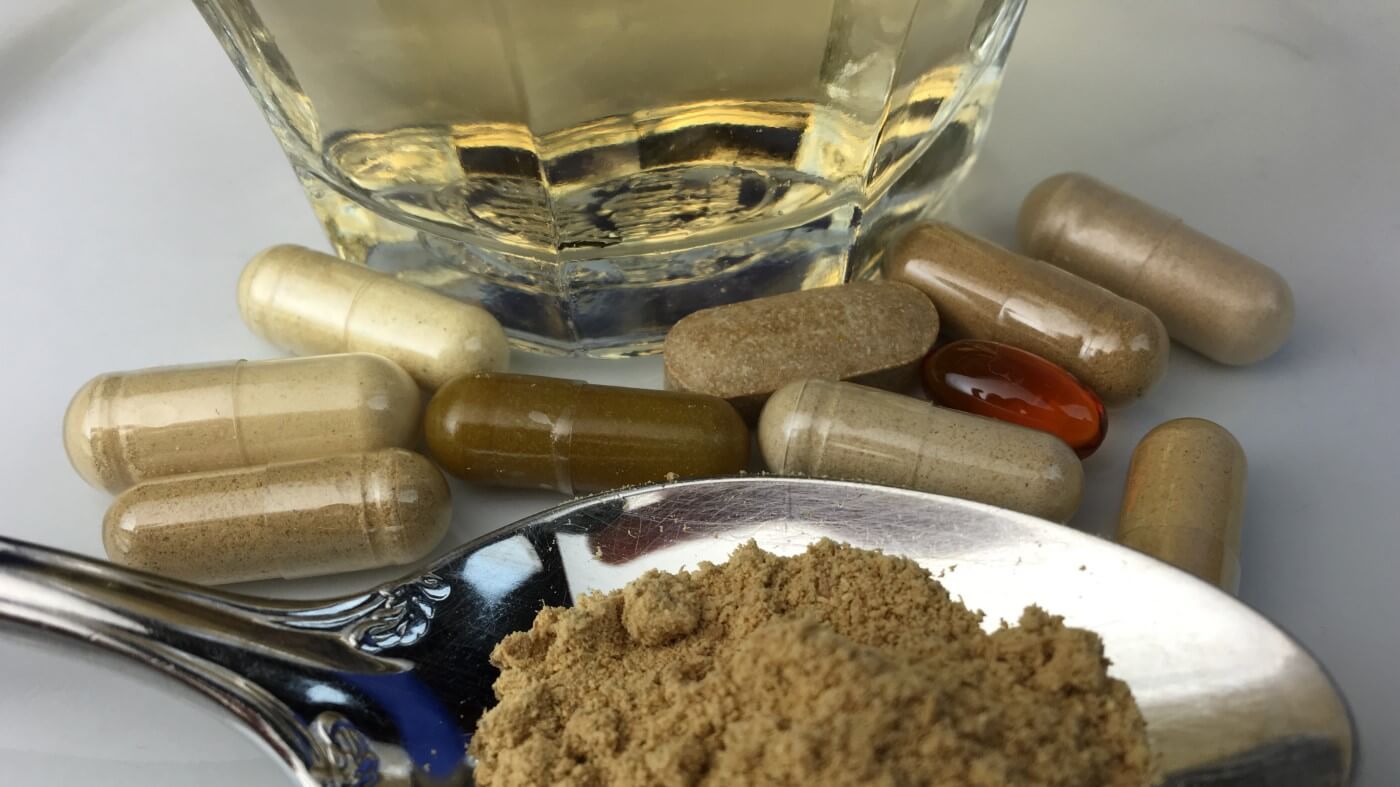 Ginger supplements and ales compared in this review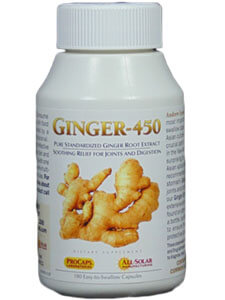 Andrew Lessman's ProCaps Ginger-450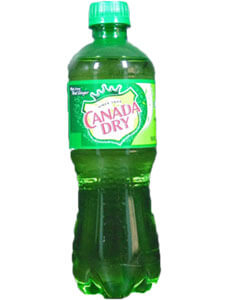 Canada Dry Ginger Ale
Eclectic Institute Ginger
Nature's Way Ginger Root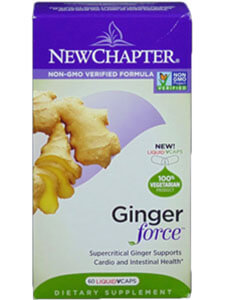 New Chapter Ginger Force
Organic India Ginger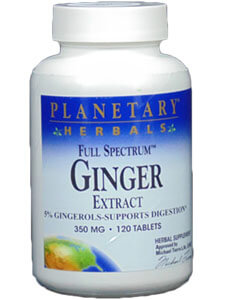 Planetary Herbals Full Spectrum Ginger Extract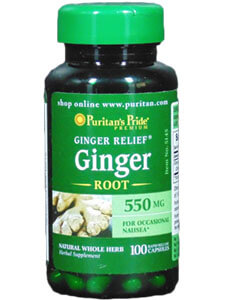 Puritan's Pride Ginger Relief Ginger Root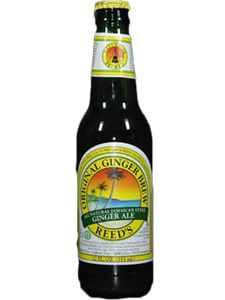 REED'S Original Ginger Brew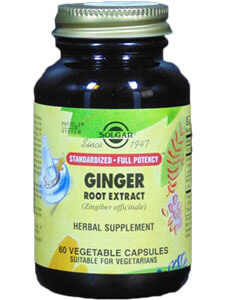 Solgar Ginger Root Extract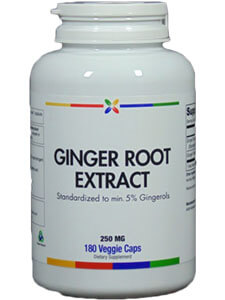 Stop Aging Now Ginger Root Extract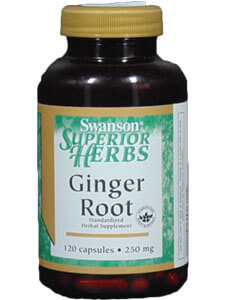 Swanson Superior Herbs Ginger Root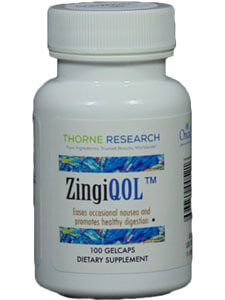 Thorne Research ZingiQOL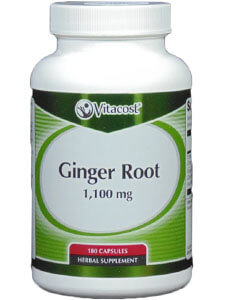 Vitacost Ginger Root 1,100 mg
Vitamin World Ginger Root
Make sure the ginger product you take passed our quality review and is right for you!
Isn't your health worth it?
See The Review Now
Already a member? Sign in here.
Join now at www.consumerlab.com/join/
Ginger may help with nausea and other conditions, but how do you know which product is best and the right amount to take? To help, we 1) purchased and rigorously tested more than a dozen ginger products  to determine their strength and purity, and 2) reviewed the clinical studies conducted with ginger powders and extracts.

What we found may surprise you -- and can surely guide you: Half of the products we selected for testing failed to meet our criteria for top-quality ginger. We tested for amounts of key ginger compounds called gingerols and discovered, for example, that one product contained only 6% of what was expected from its label and another had only 62% of its listed amount. We could tell just by weighing the contents of another product that that it didn't have all the ginger it claimed.

Among the products which passed our tests, we looked at which provided the best value. We discovered that you could spend as little as 2 cents or more than 40 cents to get a similar dose of ginger compounds.

In this comprehensive review of ginger supplements and ales, you'll get test results and quality ratings for 14 supplements (including one which passed our voluntary Quality Certification Program), as well as information about a supplement similar to one which was tested. You'll discover:   
Which ginger supplements and ales passed or failed ConsumerLab.com's testing and review

Which ginger supplements are the best value and our Top Picks

The evidence regarding the use of ginger for preventing nausea and vomiting, reducing of arthritis and migraine headache, and treating diabetes 

The dosage of ginger for different applications and the related clinical evidence

Potential side effects and drug interactions with ginger
Join to unlock the full report and get full access to over 1,300 reviews
See The Review Now
Already a member? Sign in here.
Join now at www.consumerlab.com/join/
As a ConsumerLab.com member, you may print a copy of this report for your personal use.
You can access a special print version by clicking the "Print" icon in the upper right corner of this report. You can then use your web browser's print functions to print the whole report or just selected pages.
You may also email or post a link to this report using the web address above. Non-members using the link will see a free summary and can join to view the full report. Other means of copying or distributing this report, in part or full, are not permitted.
If you are sight-impaired and your computer is having trouble converting the text in this report to speech, contact us for assistance at Membership@ConsumerLab.com or by phone at 914-722-9149.