/ Are there supplements that can reduce prostate size?
Our Members Asked:
Are there supplements that can reduce prostate size?
---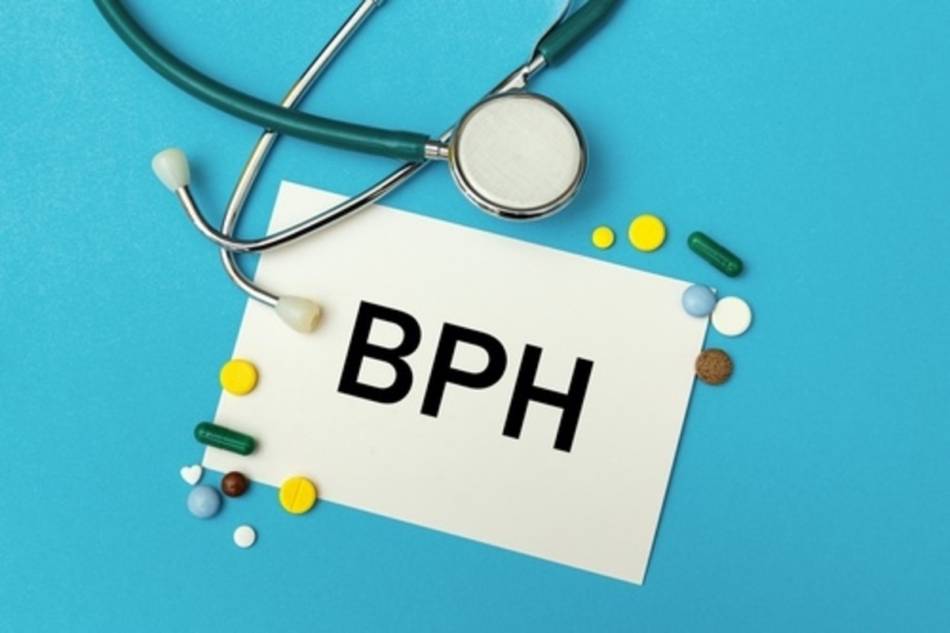 Answer:
Interestingly, the supplements most commonly used to treat the symptoms of an enlarged prostate (also known as benign prostatic hyperplasia or BPH), do not reduce the overall size of the prostate. As discussed in the Prostate Supplements Review, these two supplements are beta-sitosterol and saw palmetto.

Most studies of beta-sitosterol have found significant improvement in perceived symptoms of BPH and in urine flow rate. In addition, benefits seem to persist for months after treatment, according to a follow up study that looked at men one year after treatment. Like the BPH drug finasteride (Proscar), beta-sitosterol may inhibit 5-alpha-reductase activity in the prostate. (Beta-sitosterol is also found in Cholesterol-Lowering Supplements, but the dosing is quite different for that use, so be sure take a product specifically formulated for prostate symptoms.)

The other common supplement for BPH is saw palmetto. It shrinks the inner epithelium of the prostate, but not the prostate's overall size. It was initially believed that saw palmetto dietary supplements provided mild to moderate improvement in symptoms of prostate enlargement. However, the evidence of saw palmetto's benefit is conflicting and recent studies have failed to show any benefit over placebo.

Other ingredients which may help to reduce symptoms of BPH include Pygeum bark, pumpkin seed and stinging nettle root. (Interestingly, certain colors of maca root have been reported to decrease prostate size in an animal study, but there do not appear to be studies in men to support this.)

For more information about these ingredients, including evidence and dosage, plus ConsumerLab.com tests, reviews, and comparisons of marketed products, see the Prostate Supplements Review >>
Join today to unlock all member benefits including full access to all CL Answers and over 1,400 reviews.
Join Now
Already a member? Sign In Here.
Join now at www.consumerlab.com/join/