/ Which deodorants and antiperspirants are contaminated with benzene and which are not?
Our Members Asked:
Which deodorants and antiperspirants are contaminated with benzene and which are not?
---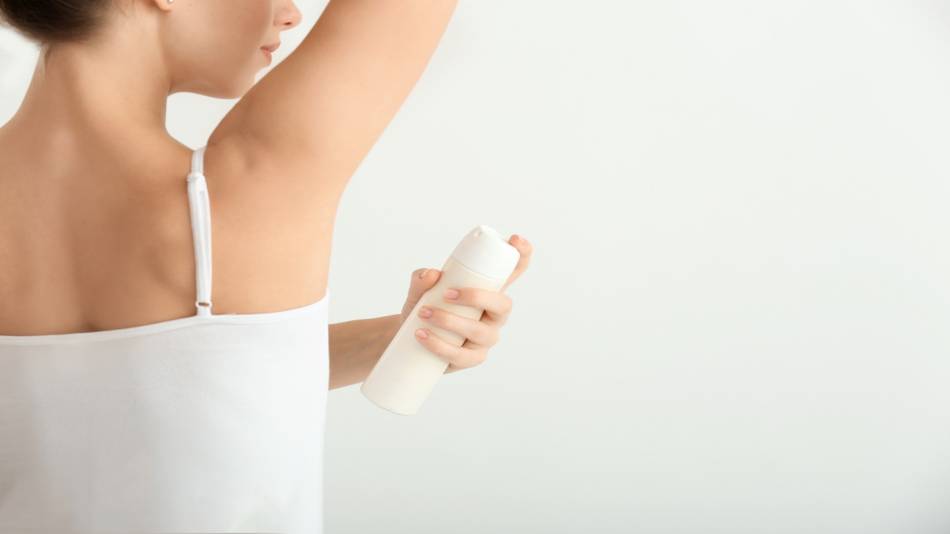 Answer:
Benzene, which has been linked to blood cancers, has been reported in spray deodorants and antiperspirants that were independently tested in 2021. Benzene was found in 44 out of 86 distinct products from 30 brands of spray deodorants and antiperspirants. It is likely that the benzene in these products arose from other ingredients they contain, such as butane, isobutane, or propane, which are propellants in sprays.

ConsumerLab's staff has analyzed the results of these tests and identified which products we think should be avoided and which are safest with regard to benzene contamination. Sign in as a member to see the findings as well as subsequent recalls of products in 2021 and 2022.

Products tested include those from these brands: Arrid, Axe, Azzaro, Bath & Body Works, Brut, Calvin Klein, Davidoff, Degree, Designer Imports, Dove, Duke Cannon, Equate, Gold Bond, Guy Laroche, Hollister, Kenneth Cole, Land of the Free, Nautica, Powder Stick, Prince Matchabelli, Right Guard, Secret, Speed Stick, Suave, Sure, Summer's Eve, Soft & Dri, Tag, Old Spice, and Victoria's Secret.

Also see our article about benzene in sun care products.

In addition the results of its expert testing, ConsumerLab uses only high-quality, evidence based, information sources. These sources include peer-reviewed studies and information from agencies such as the FDA and USDA, and the National Academy of Medicine. On evolving topics, studies from pre-print journals may be sourced. All of our content is reviewed by medical doctors and doctoral-level experts in pharmacology, toxicology, and chemistry. We continually update and medically review our information to keep our content trustworthy, accurate, and reliable. The following sources are referenced in this article:
Join today to unlock all member benefits including full access to all CL Answers and over 1,400 reviews.
Join Now
Already a member? Sign In Here.
Join now at www.consumerlab.com/join/