/ Do any supplements help relieve stress?
Our Members Asked:
Do any supplements help relieve stress?
---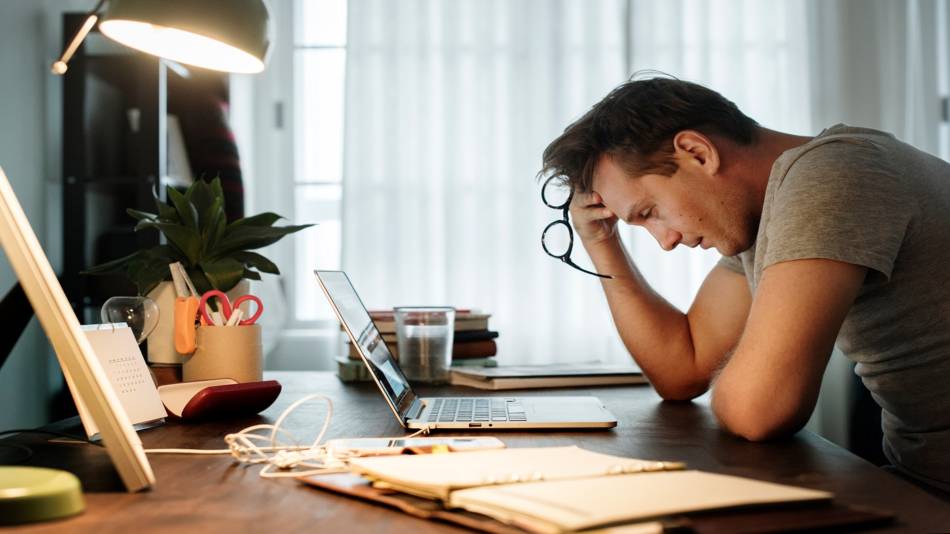 Answer:
Yes, there is evidence that certain supplements may help to reduce stress. For example, fish oil may blunt some of the effects of mental stress, such as increased heart rate and nervous activity. And, interestingly, a particular probiotic has been shown to lower levels of the "stress" hormone cortisol, and measures of psychological distress such as depression and anger.

There is some preliminary evidence that L-theanine, an amino acid found in black and green tea, may reduce stress responses without causing drowsiness, and there is some evidence that the herbs passionflower and lemon balm may be helpful for anxiety (Lakhan, Nutr J 2010; Savage, Phytother Res 2018).

Ginseng is sometimes promoted for reducing stress, although one clinical study found it did not have an effect on cortisol levels. There is weak evidence that valerian supplements may produce a calming effect in stressful situations.

Preliminary, short-term studies suggest that holy basil extract may help to reduce symptoms of stress and anxiety, but more research is needed to determine if it is effective and safe for these conditions.

There is mixed evidence as to whether ashwagandha or saffron extract reduce stress.

Be aware that low blood levels of iron and vitamin B6 have been associated with stress responses such as hyperventilation and panic attacks in women (Mikawa, Acta Med Okayama 2013), so be sure you're getting sufficient intake of these nutrients.
In addition the results of its expert testing, ConsumerLab uses only high-quality, evidence based, information sources. These sources include peer-reviewed studies and information from agencies such as the FDA and USDA, and the National Academy of Medicine. On evolving topics, studies from pre-print journals may be sourced. All of our content is reviewed by medical doctors and doctoral-level experts in pharmacology, toxicology, and chemistry. We continually update and medically review our information to keep our content trustworthy, accurate, and reliable. The following sources are referenced in this article:
Join today to unlock all member benefits including full access to all CL Answers and over 1,400 reviews.
Join Now
Already a member? Sign In Here.
Join now at www.consumerlab.com/join/