/ Do any supplements, like Nervive, help with nerve pain, like sciatica or diabetic neuropathy?
Our Members Asked:
Do any supplements, like Nervive, help with nerve pain, like sciatica or diabetic neuropathy?
---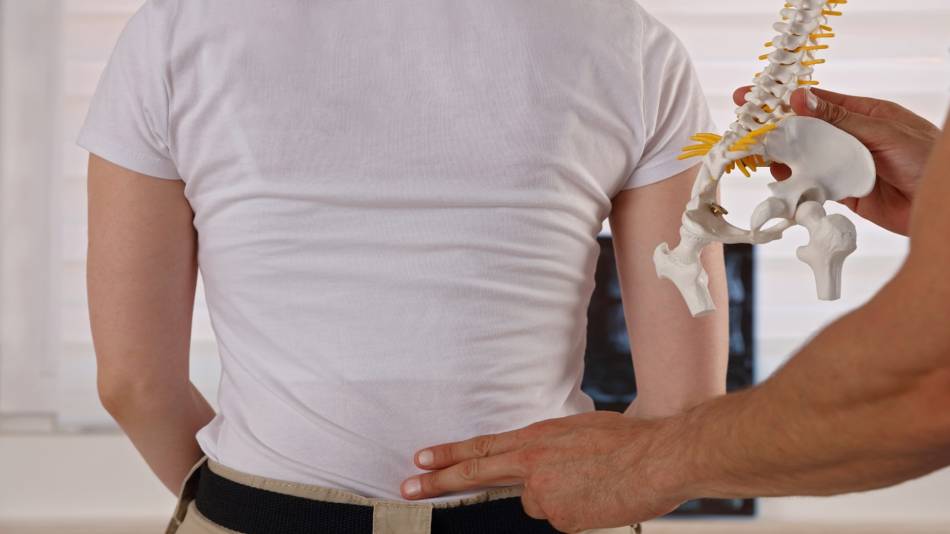 Answer:
Several supplements may have limited benefit in reducing nerve pain caused by conditions such as sciatica or diabetic neuropathy, but the evidence remains weak. These include fish oil, curcumin, alpha-lipoic acid (ALA) and GLA, vitamin B12, vitamin D, vitamin E, benfotiamine, Ginkgo biloba and palmitoylethanolamide (PEA).
Be aware that deficiencies in certain vitamins can cause nerve pain and/or weakness even in people without conditions such as sciatica or diabetes. Having low blood levels of vitamins B-6 or B-12, for example, may cause nerve pain, tingling or weakness -- although getting too much vitamin B-6 can also cause these symptoms.
Sign in for details, including the clinical evidence for topicals containing capsaicin or nutmeg, and for combination supplements promoted to reduce nerve pain, including Nervive Nerve Health, Nervive Nerve Relief, Nerve Relief PM, and Nerve Control 911.
In addition the results of its expert testing, ConsumerLab uses only high-quality, evidence based, information sources. These sources include peer-reviewed studies and information from agencies such as the FDA and USDA, and the National Academy of Medicine. On evolving topics, studies from pre-print journals may be sourced. All of our content is reviewed by medical doctors and doctoral-level experts in pharmacology, toxicology, and chemistry. We continually update and medically review our information to keep our content trustworthy, accurate, and reliable. The following sources are referenced in this article:
Join today to unlock all member benefits including full access to all CL Answers and over 1,400 reviews.
Join Now
Already a member? Sign In Here.
Join now at www.consumerlab.com/join/