/ What is UC-II and does it help joints?
Our Members Asked:
What is UC-II and does it help joints?
---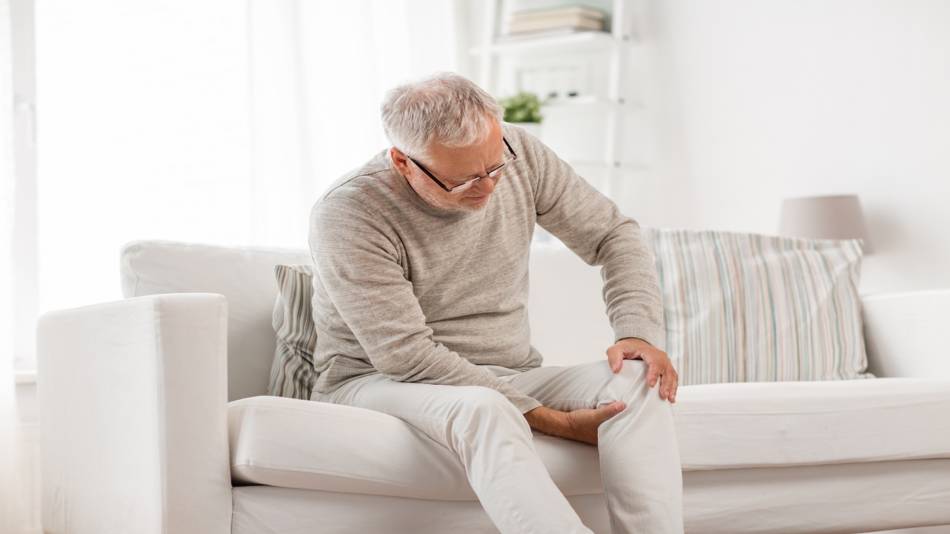 Answer:
UC-II (InterHealth Nutraceuticals) is an ingredient found in many supplements for joint health, either as a stand-alone ingredient or in combination with other ingredients UC-II contains a patented form of undenatured (i.e., not hydrolyzed or processed by high heat or chemicals) type II collagen (collagen type 2) derived from chicken sternum cartilage, along with inactive ingredients. Based on laboratory and clinical studies, the makers claim that the undenatured collagen in UC-II differs from hydrolyzed or denatured collagen because it contains active immune modulators that reduce the secretion of enzymes that break down type II collagen, thereby slowing the inflammatory response.

To see the clinical evidence for UC-II, see the Joint Pain section of the Collagen Supplements Review, which includes our tests of products containing UC-II and other collagen ingredients and our Top Picks for collagen supplements for joint pain. The review also includes information about safety and potential side effects of UC-II and other collagen supplements.
Join today to unlock all member benefits including full access to all CL Answers and over 1,400 reviews.
Join Now
Already a member? Sign In Here.
Join now at www.consumerlab.com/join/