/ Do you need to take vitamin K when taking vitamin D?
Our Members Asked:
Do you need to take vitamin K when taking vitamin D?
---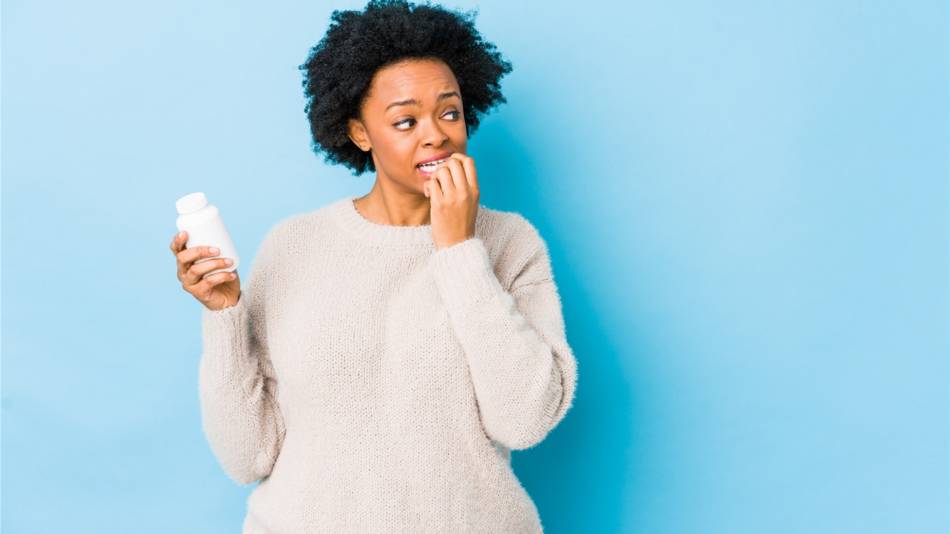 Answer:
No, in general, you do not have to take vitamin K when taking vitamin D, and vitamin K does not lower the risks associated with taking high-dose vitamin D, as noted in the How Much Do You Need and How Much Is Too Much? section of our Vitamin D Supplements Review.
The only possible exception is if you have existing coronary artery calcification: As discussed in our Vitamin K Supplements Review, a study found that people with pre-existing coronary artery calcification who took a vitamin D and calcium supplement in addition to a multivitamin for three years had 6% less progression of calcification if the multivitamin contained K1 than if it did not. However, among people without pre-existing calcification, an equal percentage developed calcification regardless of whether they received vitamin K1. A study that did not involve taking vitamin D showed that taking vitamin K1 decreased the risk of developing new calcified lesions in people with diabetes and moderate coronary artery calcification.
Higher intake of vitamin K2 from the diet has been associated with reduced risk of coronary calcification and death due to heart disease, but benefits like these have, so far, not been proven with vitamin K2 supplements. In fact, several studies have found that taking vitamin K2 (MK-7), alone or along with vitamin D, did not affect calcification progression compared to placebo or vitamin D alone, although in one of the studies — among people with chronic kidney disease — taking MK-7 along with vitamin D slightly reduced the increase in carotid artery intima-media thickness (a measure of the extent of plaque buildup in the walls of the arteries) compared to taking vitamin D alone.
As discussed in the Concerns and Cautions section of our Vitamin D Supplements Review, potentially harmful effects of taking too much vitamin D from supplements (or fortified foods) include an increased risk of fractures and falls and upper respiratory infections, interference with sleep (apparently due to reduced production of melatonin), and hypercalcemia (too much calcium in the blood, causing symptoms such as constipation, headache, irritability, confusion, weakness, metallic taste, loss of appetite, painful calcium deposits and kidney failure).
Join today to unlock all member benefits including full access to all CL Answers and over 1,300 reviews.
Join Now
Already a member? Sign In Here.
Join now at www.consumerlab.com/join/
Comments