/ Do any supplements naturally suppress appetite and help with weight loss?
Our Members Asked:
Do any supplements naturally suppress appetite and help with weight loss?
---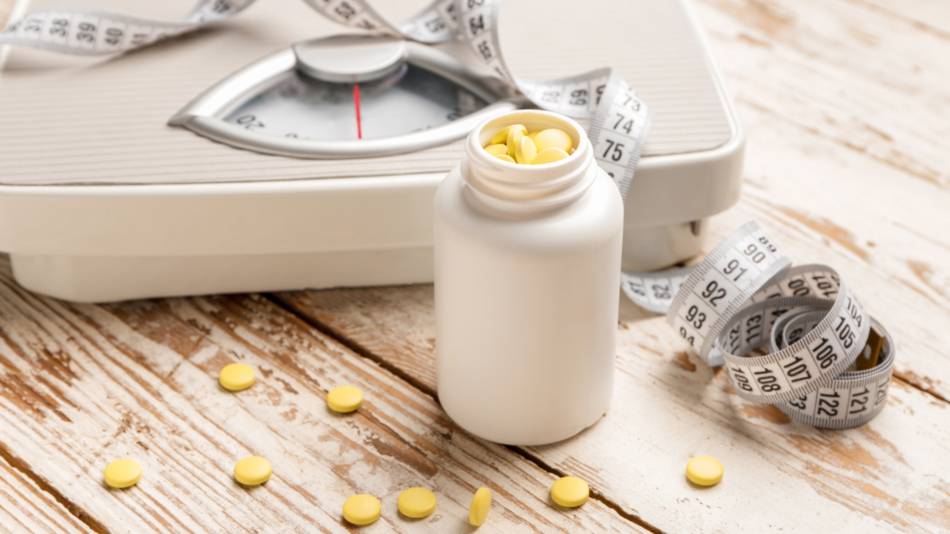 Answer:
Some supplements may suppress appetite by causing a sense of fullness when they expand and take up volume in the stomach (such as glucomannan and psyllium). Others may suppress appetite through the central nervous system, likely due to their caffeine content (such as green tea extracts). In addition, it has been speculated that the herb Gymnema may suppress appetite by influencing taste perception.
Small, short-term studies typically funded by supplement companies suggest that some of these ingredients can modestly aid in weight loss, but other studies have reported no benefit, and it is not clear if any supplement helps when used long-term. Also, there are risks associated with the use of some of these supplements, and ConsumerLab.com has found that many products do not contain the amounts of ingredients claimed on labels — particularly when an ingredient receives media attention as an appetite suppressant or weight loss aid, and companies rush to sell it.
Sign in for details about the evidence and risks for these supplements, including fibers such as glucomannan and psyllium, green tea extracts, yacon syrup, hydroxycitric acid, Gymnema sylvestre, Caralluma fimbriata, ginger, beta-hydroxybutyrate (found in deltaG and Spark Keto, a.k.a. "K3 Spark Mineral"), and spinach, as well as foods such as peanuts.
In addition the results of its expert testing, ConsumerLab uses only high-quality, evidence based, information sources. These sources include peer-reviewed studies and information from agencies such as the FDA and USDA, and the National Academy of Medicine. On evolving topics, studies from pre-print journals may be sourced. All of our content is reviewed by medical doctors and doctoral-level experts in pharmacology, toxicology, and chemistry. We continually update and medically review our information to keep our content trustworthy, accurate, and reliable. The following sources are referenced in this article:
Join today to unlock all member benefits including full access to all CL Answers and over 1,400 reviews.
Join Now
Already a member? Sign In Here.
Join now at www.consumerlab.com/join/