/ Can raspberry ketone help me lose weight?
Our Members Asked:
Can raspberry ketone help me lose weight?
---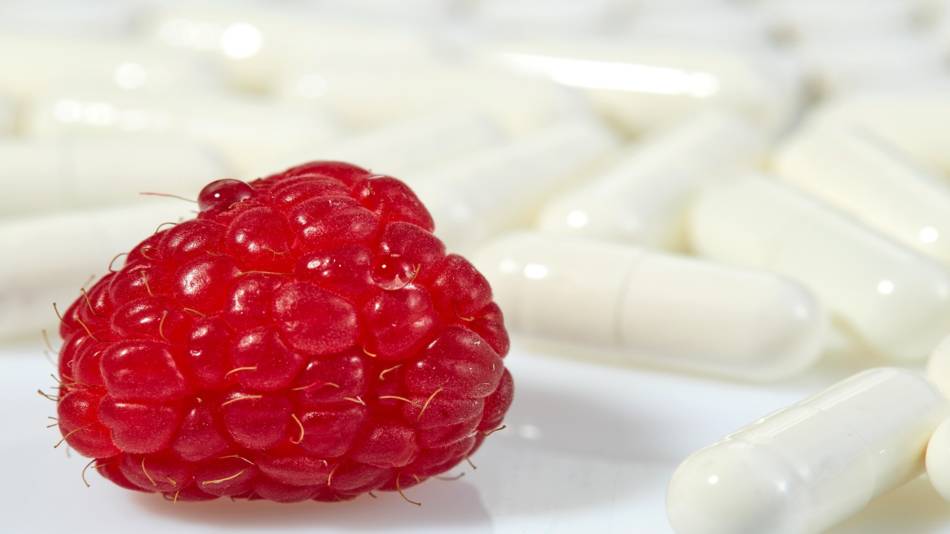 Answer:
Touted in the media as a powerful tool for fat reduction, there has been a swell of interest in supplements containing raspberry ketone. Although laboratory studies in cells and animals suggest it promotes fat breakdown, there is no weight loss study in humans. There is also no safety study at the dose used in supplements, which may be more than 100 times the amount you would get from a pound of raspberries. For more information, see the Raspberry Ketone information in the Weight Loss Supplements Review, which includes ConsumerLab.com's tests and information for other supplements for weight loss.
Join today to unlock all member benefits including full access to all CL Answers and over 1,400 reviews.
Join Now
Already a member? Sign In Here.
Join now at www.consumerlab.com/join/