/ Which vitamins and supplements are good for acne, and are there any that make it worse?
Our Members Asked:
Which vitamins and supplements are good for acne, and are there any that make it worse?
---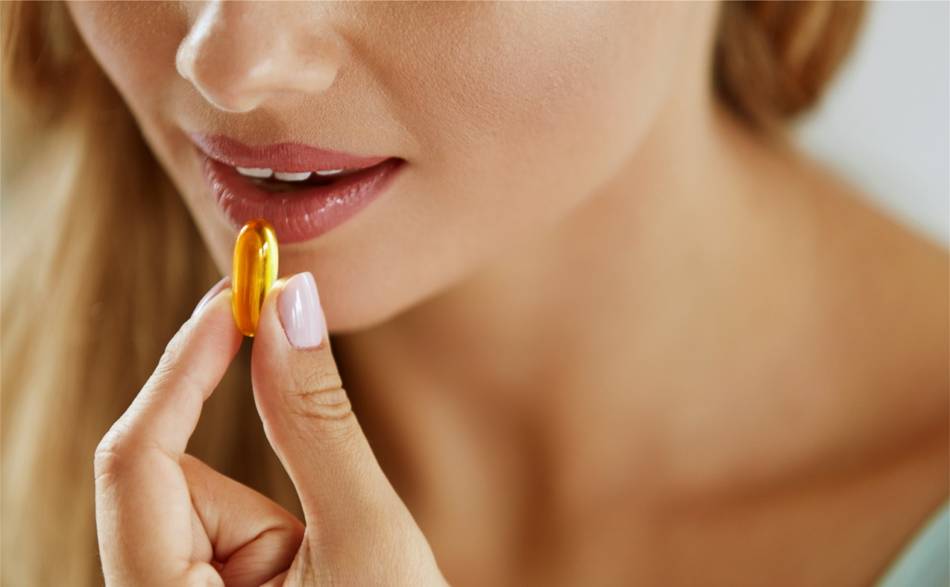 Answer:
Acne means there is inflammation around blocked pores of the skin. This may explain why supplements with an anti-inflammatory effect may lead to clearer skin, while those that stimulate inflammation may make things worse.

According to a small, preliminary study, high-dose "fish oil (which has natural anti-inflammatory effects) reduced pimples by about 40%. (Borage oil was also tried and reduced pimples by about one-third, although borage oil is not anti-inflammatory).

The mineral zinc may also reduce acne, however the benefits appear to be slight and the required dose is so high as to be potentially toxic.

The following can make acne worse:

Large doses (much larger than the daily requirement) of vitamin B12 from supplements can cause outbreaks of acne, even in older people, as the oversupply of vitamin B12 may stimulate production of an inflammatory protein by bacteria in the skin.

Although uncommon, certain individuals who are sensitive to iodine can develop acne breakouts, rashes, or other skin reactions when consuming iodine from iodized table salt or supplements such as certain multivitamins and kelp supplements. For more about this, see the Concerns and Cautions section of the Kelp Supplements Review. (Keep in mind that iodine is an essential mineral and is especially important during pregnancy, so don't avoid iodine.)

A modest association between consumption of cocoa and the development of pimples has also been shown.
Join today to unlock all member benefits including full access to all CL Answers and over 1,400 reviews.
Join Now
Already a member? Sign In Here.
Join now at www.consumerlab.com/join/