Echinacea Supplements Review
Choose the Best Echinacea Supplement. Make Sure Your Echinacea Supplement Contains What You Expect -- and Nothing You Don't
---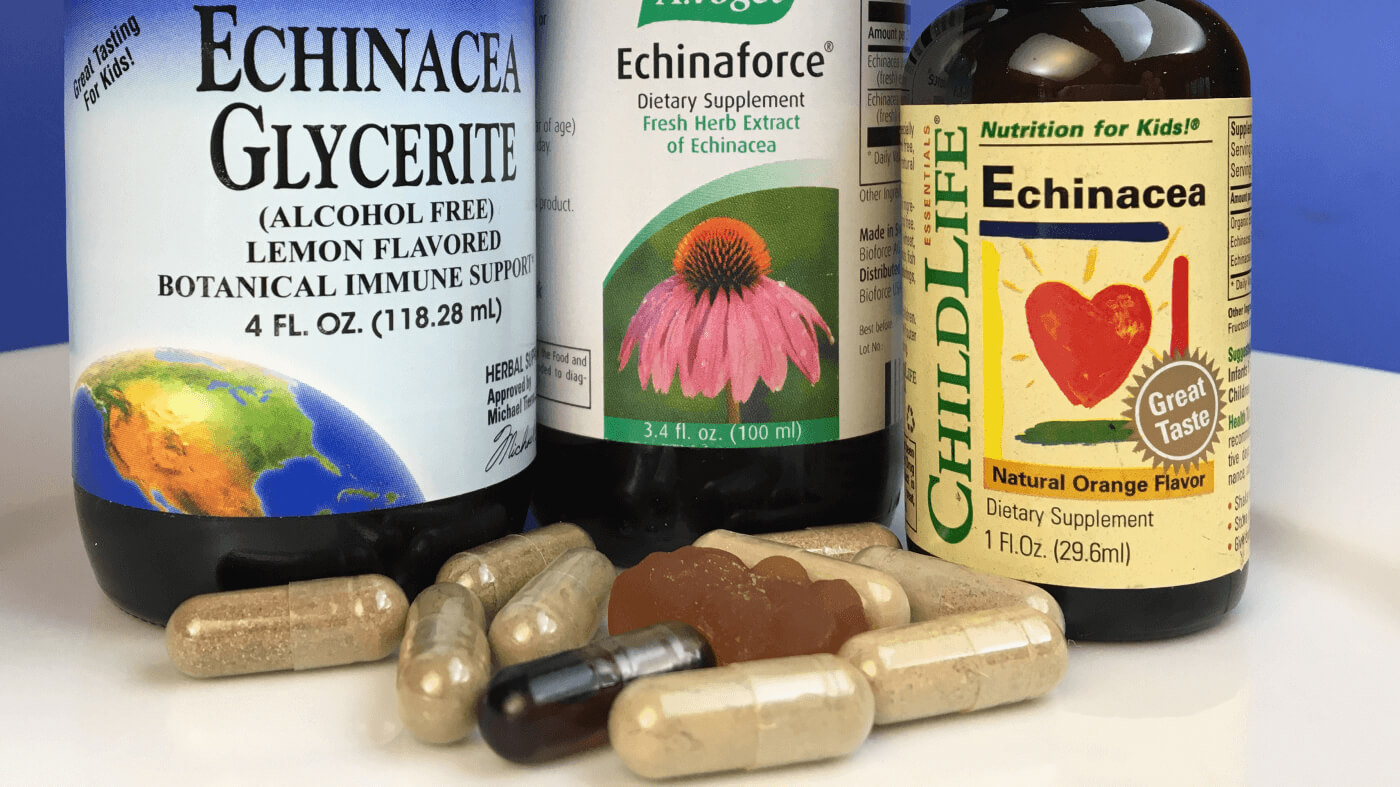 Alphabetical list of echinacea supplement brands compared in this review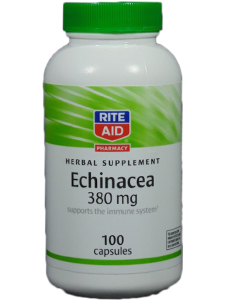 Rite Aid Echinacea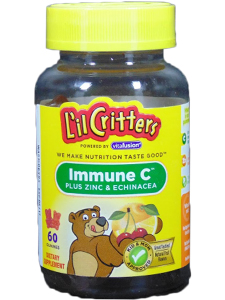 L'il Critters Immune C Plus Zinc and Echinacea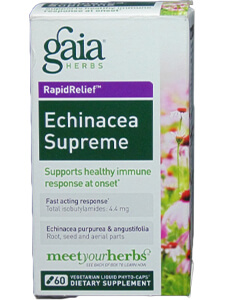 Gaia Herbs Echinacea Supreme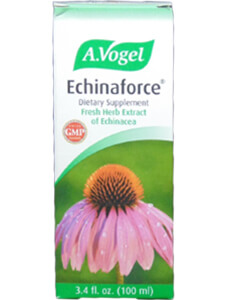 A. Vogel Echinaforce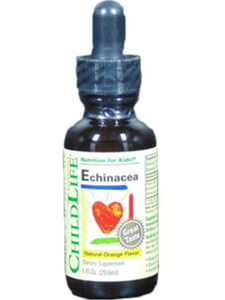 ChildLife Echinacea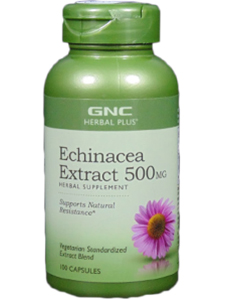 GNC Herbal Plus Echinacea
LifeExtension Echinacea Extract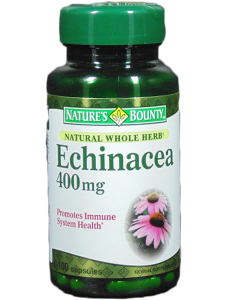 Nature's Bounty Echinacea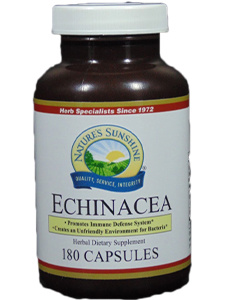 Nature's Sunshine Echinacea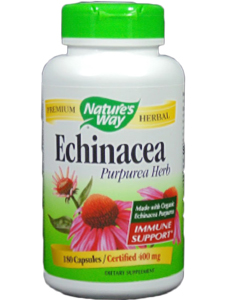 Nature's Way Echinacea Purpurea Herb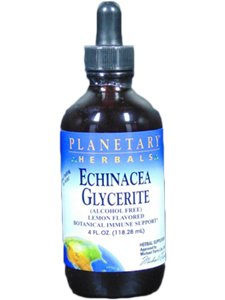 Planetary Herbals Echinacea Glycerite
Puritan's Pride Echinacea 400 mg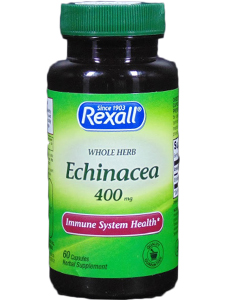 Rexall Echinacea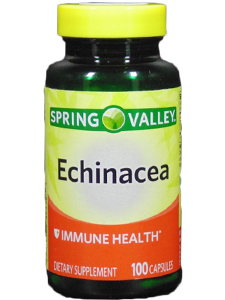 Spring Valley [Walmart] Echinacea
Swanson Superior Herbs Echinacea
Make sure the echinacea supplement you take passed our tests and is right for you!
Isn't your health worth it?
See The Review Now
Already a member? Sign in here.
Join now at www.consumerlab.com/join/
Some forms of Echinacea help prevent colds and cold-symptoms, but with so many different types Echinacea marketed, how do you know which one to choose? In this report, ConsumerLab.com explains which types of Echinacea have the most clinical evidence, what to look for on labels, how to use Echinacea, and, based on ConsumerLab.com's laboratory testing, which supplements are of best quality.
During our testing, we discovered one Echinacea product which was contaminated with lead and two products which don't seem to provide the amounts of Echinacea expected from their labels. We also reveal that one product doesn't even disclose how much Echinacea it contains — a violation of FDA rules.
 
Fortunately, we identified a number of quality products which provide the type and dose of Echinacea most likely to work.
In this comprehensive review of Echinacea supplements, you'll get test results and quality ratings for 14 Echinacea supplements (including four that passed testing in our voluntary Quality Certification Program) and information about two additional Echinacea supplements similar to another which passed testing. You'll learn:
Which Echinacea supplements passed or failed testing
What to look for on labels: Echinacea species (such as E. purpurea and E. angustifolia), plant parts (such as aerial and root), forms (extracts and herb powders) and dosage

Cost comparisons and which products offer the best value

The evidence for other ingredients, like goldenseal, elderberry and zinc, which are often combined with Echinacea

Concerns, cautions and side effects with echinacea 
Join to unlock the full report and get full access to over 1,300 reviews
See The Review Now
Already a member? Sign in here.
Join now at www.consumerlab.com/join/
As a ConsumerLab.com member, you may print a copy of this report for your personal use.
You can access a special print version by clicking the "Print" icon in the upper right corner of this report. You can then use your web browser's print functions to print the whole report or just selected pages.
You may also email or post a link to this report using the web address above. Non-members using the link will see a free summary and can join to view the full report. Other means of copying or distributing this report, in part or full, are not permitted.
If you are sight-impaired and your computer is having trouble converting the text in this report to speech, contact us for assistance at Membership@ConsumerLab.com or by phone at 914-722-9149.