/ Which supplements are best for seasonal allergies?
Our Members Asked:
Which supplements are best for seasonal allergies?
---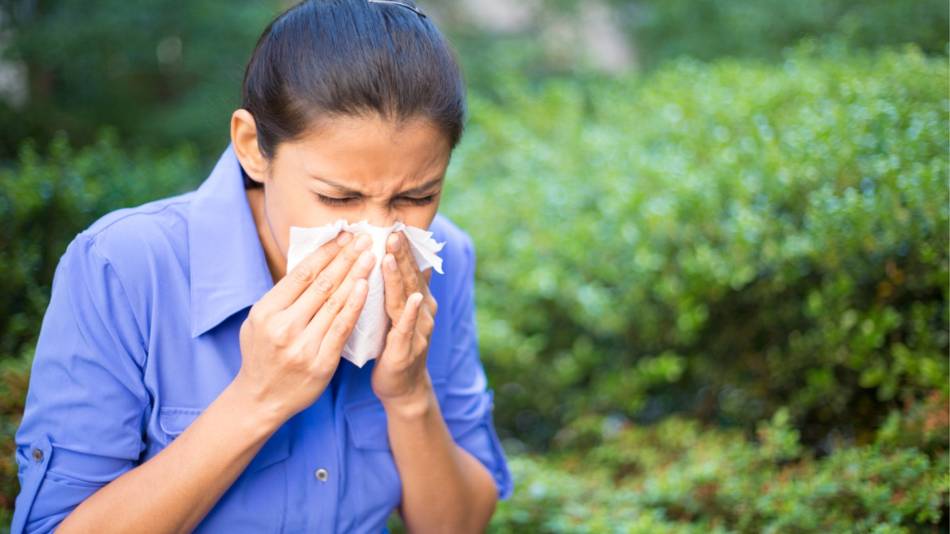 Answer:
Supplements shown to help with seasonal allergy symptoms include butterbur, bromelain, nettle, spirulina and conjugated linoleic acid (CLA).
Preliminary research suggests that some probiotics may also reduce allergy symptoms. When taken with a daily antihistamine, one particular strain of probiotic was found to improve ocular (but not nasal) allergy symptoms. See the
Probiotics Review for more information >>
EpiCor
, a branded ingredient produced from the fermentation of "whole food" by brewer's yeast, may reduce nasal congestion, but not other symptoms, when taken during allergy season.
Curcumin
(from turmeric) may improve seasonal allergy symptoms such as sneezing, runny nose, and nasal congestion, and decrease levels of certain inflammatory mediators.
Pycnogenol
, a branded pine bark extract, may be helpful for birch allergies if taken far enough in advance of allergy season.
Laboratory research suggests stinging nettle (
Urtica dioica
) extract may bind to histamine receptors and inhibit certain inflammatory processes associated with seasonal allergy symptoms (
Roschek, Phytother Res 2009
). There appears to be just one study of its effects in people with allergies, which found that 58% of those who took stinging nettle (reported it to be effective in relieving their symptoms, compared to 37% of those who took a placebo. However, two of the twenty-one people who took stinging nettle dropped out of the study after their symptoms worsened. Participants took 600 mg of freeze-dried stinging nettle leaf at the onset of allergy symptoms and 300 mg as needed for one week (averaging about 3 doses per day) (
Mittman, Planta Med 1990
).
Preliminary studies suggest
quercetin
may help to inhibit the release of histamine and antigen-specific antibodies (IgE) involved in allergic responses to seasonal allergens, and may help to reduce certain symptoms in people with an allergy to cedar pollen, but more research is needed to confirm there is a benefit.
Interestingly, low blood levels of vitamin D are associated with an increased risk of allergies, including birch, oak and ragweed allergies, in children and adolescents, but not in adults. See the
Vitamin D Supplements Review for more information >>
Be aware that while echinacea may be helpful for colds and respiratory infections in some people, it is not typically recommended for allergy symptoms. In fact, people who are allergic to ragweed, daisies, sunflowers, and other flowers may be more likely to have an
allergic reaction to echinacea.
Join today to unlock all member benefits including full access to all CL Answers and over 1,300 reviews.
Join Now
Already a member? Sign In Here.
Join now at www.consumerlab.com/join/
30

Comments