L-Arginine Supplements Review
Choose the Best L-Arginine Supplement. Find Out Which L-Arginine Supplement Passed CL's Tests.
---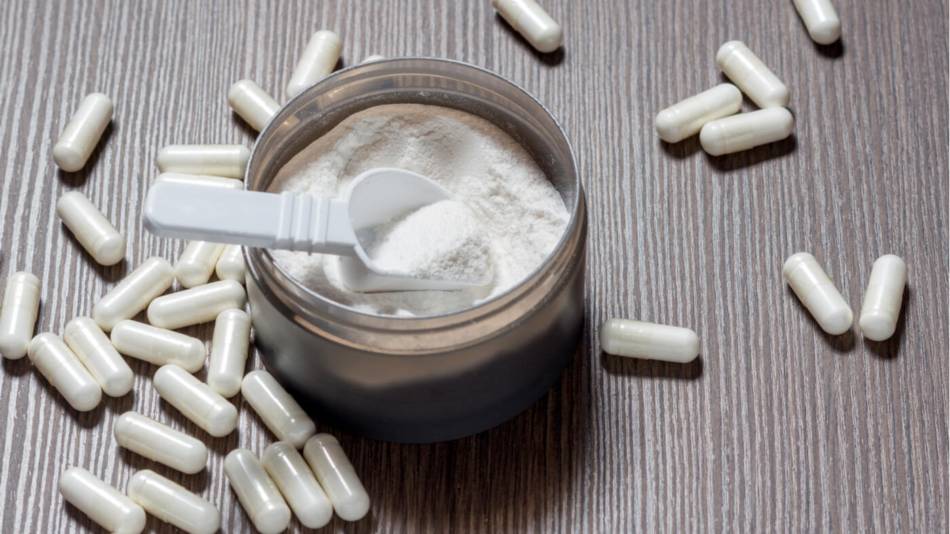 In addition the results of its expert testing, ConsumerLab uses only high-quality, evidence based, information sources. These sources include peer-reviewed studies and information from agencies such as the FDA and USDA, and the National Academy of Medicine. On evolving topics, studies from pre-print journals may be sourced. All of our content is reviewed by medical doctors and doctoral-level experts in pharmacology, toxicology, and chemistry. We continually update and medically review our information to keep our content trustworthy, accurate, and reliable. The following sources are referenced in this article:
Alphabetical list of L-arginine supplement brands compared in this review

Country Life L-Arginine Caps

Daily Wellness ArginMax- Women

Elements of Health Care L-Arginine Plus - Grape

GNC L-Arginine

Havasu Nutrition L-Arginine Extra Strength

MuscleTech L-Arginine SX-7 Black Onyx

NOW L- Arginine

PipingRock.com L-Arginine

Purethentic Naturals Premium Arginine
Puritan's Pride L-Arginine

Rexall L- Arginine

Solgar L-Arginine 500 mg

Spring Valley L- Arginine

Sundown Naturals L-Arginine 500 mg

Swanson Super Strength L-Arginine

The Vitamin Shoppe L-Arginine

Twinlab L-Arginine

Vitacost L- Arginine HCl

Vitamin World Maximum Strength L-Arginine
You must be a ConsumerLab.com member to get the full test results along with ConsumerLab.com's findings, recommendations, and quality ratings. You'll get results for 18 L-arginine supplements: ten selected by ConsumerLab.com and eight that passed the same testing in our voluntary Quality Certification Program. There's also information about one product that is similar to one which passed testing but is sold under a different brand name.

You'll get the following information about L-arginine supplements in this comprehensive review:
Which L-arginine supplements passed or failed testing
Which L-arginine supplements are the best value and CL's Top Picks

What L-arginine can and cannot do for your health

How forms of L-arginine ("free form," L-arginine HCl, and L-arginine-alpha-ketoglutarate) differ from one another
The dose of L-arginine for specific uses

What to look for on product labels and how to take L-arginine supplements

Why the amino acid citrulline is often added to L-arginine supplements and whether it's been shown to help

Cautions, side effects, and drug interactions with L-arginine
As a ConsumerLab.com member, you may print a copy of this report for your personal use.
You can access a special print version by clicking the "Print" icon in the upper right corner of this report. You can then use your web browser's print functions to print the whole report or just selected pages.
You may also email or post a link to this report using the web address above. Non-members using the link will see a free summary and can join to view the full report. Other means of copying or distributing this report, in part or full, are not permitted.
If you are sight-impaired and your computer is having trouble converting the text in this report to speech, contact us for assistance at Membership@ConsumerLab.com or by phone at 914-722-9149.