/ What are the side effects of ashwagandha supplements?
Our Members Asked:
What are the side effects of ashwagandha supplements?
---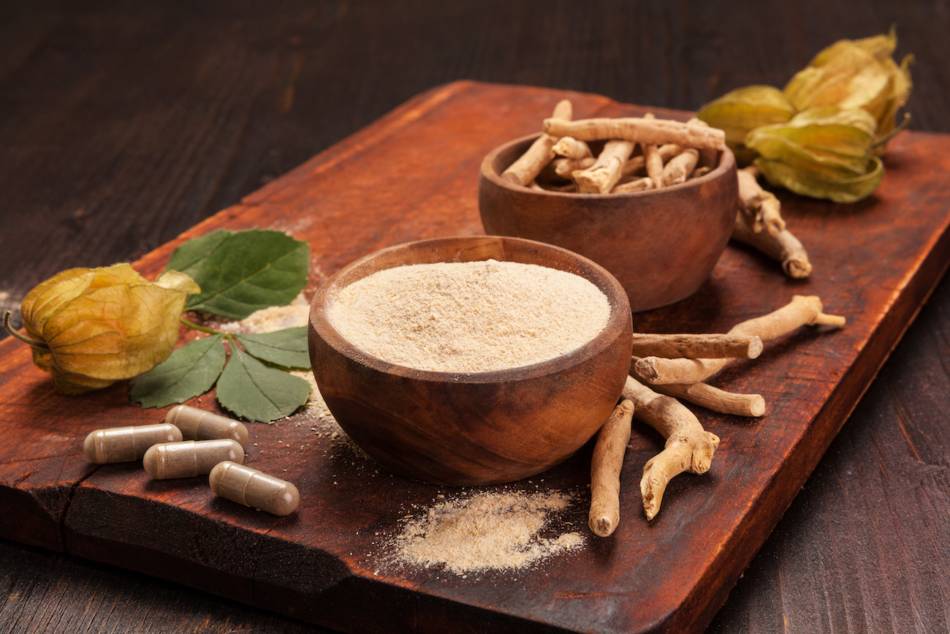 Answer:
Although ashwagandha supplements (typically taken for anxiety or stress) are generally well-tolerated when taken short-term (weeks to a few months) in typical dosages, mild to moderate side effects such as headache, sleepiness, and stomach upset have been reported in clinical studies. Rarely, liver injury, allergic reactions, and rapid heartbeat have been reported. Ashwagandha can potentially lower blood pressure and blood sugar, and increase thyroid hormone levels.

There are no long-term studies on the safety of ashwagandha supplements, and they should not be used by women who are pregnant or nursing.

See the Concerns and Cautions section of the Ashwagandha Supplements Review for more details about the ashwagandha's side effects. The Review includes ConsumerLab's tests and reviews of popular ashwagandha supplements, its Top Pick, and the evidence regarding ashwagandha for anxiety, physical and cognitive performance, and other uses.
Join today to unlock all member benefits including full access to all CL Answers and over 1,400 reviews.
Join Now
Already a member? Sign In Here.
Join now at www.consumerlab.com/join/