/ Does Alpha Brain really improve memory, focus and cognition?
Our Members Asked:
Does Alpha Brain really improve memory, focus and cognition?
---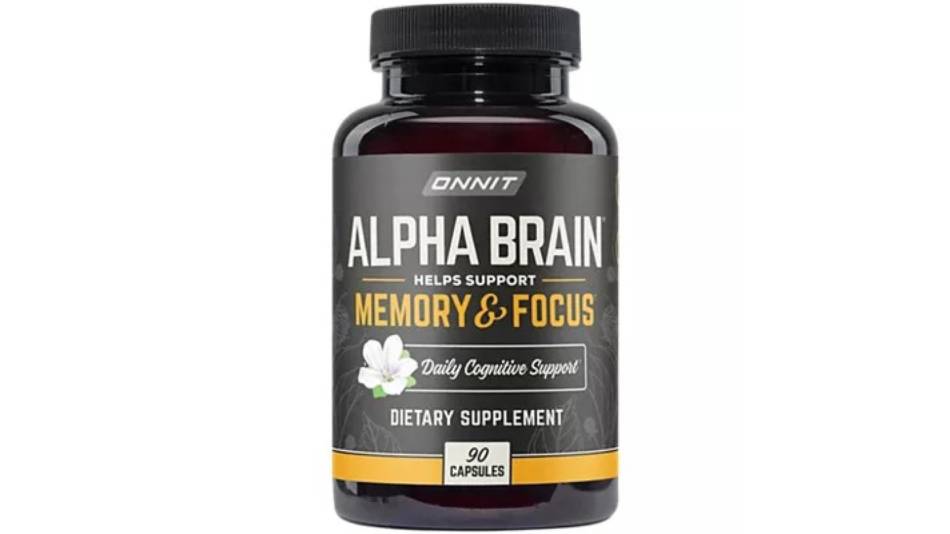 Answer:
According to the website for Alpha Brain (from Onnit Labs Inc.), it "...can help you remember names and places, focus on complex tasks, think more clearly under stress, and react more quickly." However, company-sponsored studies of Alpha Brain suggest it may be helpful for improving only limited aspects of memory, and these studies have been conducted only with young adults. In addition, one of the key ingredients in the trials of Alpha Brain is no longer in the product.
Sign in and get the details about Alpha Brain, including its clinical evidence, current ingredients (and how they have changed), and potential side effects and drug interactions.
In addition the results of its expert testing, ConsumerLab uses only high-quality, evidence based, information sources. These sources include peer-reviewed studies and information from agencies such as the FDA and USDA, and the National Academy of Medicine. On evolving topics, studies from pre-print journals may be sourced. All of our content is reviewed by medical doctors and doctoral-level experts in pharmacology, toxicology, and chemistry. We continually update and medically review our information to keep our content trustworthy, accurate, and reliable. The following sources are referenced in this article:
Join today to unlock all member benefits including full access to all CL Answers and over 1,400 reviews.
Join Now
Already a member? Sign In Here.
Join now at www.consumerlab.com/join/