/ Do any supplements help for flu?
Our Members Asked:
Do any supplements help for flu?
---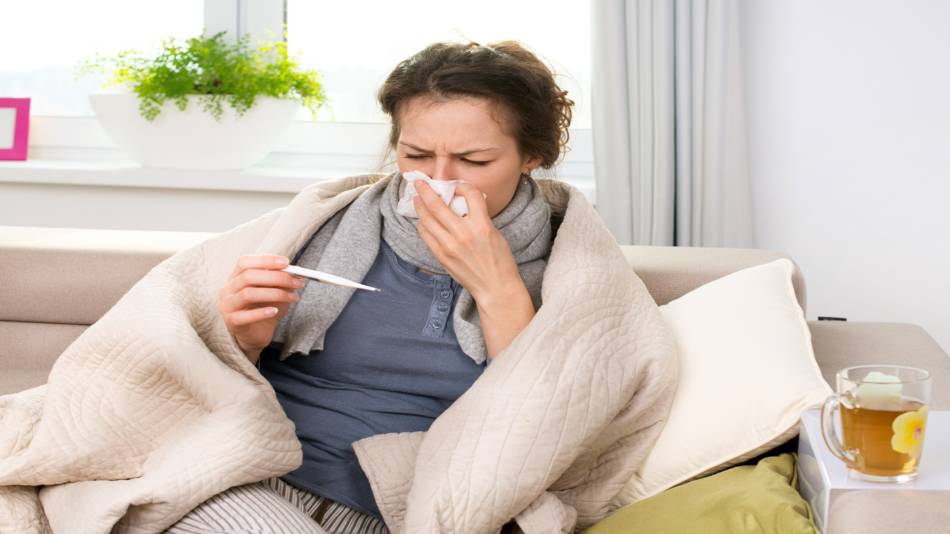 Answer:
If you are deficient in vitamin D (with a blood level below 20 ng/mL), increasing that with vitamin D supplementation may help prevent the flu as well as other upper respiratory infections.

There is preliminary evidence that ginseng may help reduce the chance of flu infection and increase the effectiveness of the flu vaccine. NAC (N-Acetyl Cysteine) taken daily during flu season has been shown to significantly reduce the symptoms of flu, although not its occurrence. Elderberry has also been shown to reduce the severity of flu symptoms. (Although rare, be aware that a case of acute pancreatitis was reported in 2019 in a 51-year-old man after he took two to three doses of elderberry extract (Sambucol)).

Preliminary clinical evidence suggests that a branded ingredient produced from the fermentation of "whole food" by brewer's yeast (EpiCor) may modestly improve certain measures of immune function and slightly reduce the incidence of flu symptoms.

Although zinc, garlic and echinacea may be of some help with colds, there is little evidence that they help with flu.

CBD (cannabidiol) oil is sometimes promoted to treat colds and the flu; however, there do not appear to be any published studies on the effects of CBD supplementation for these uses.

For more information about these supplements, use the links above.
Join today to unlock all member benefits including full access to all CL Answers and over 1,400 reviews.
Join Now
Already a member? Sign In Here.
Join now at www.consumerlab.com/join/