/ Do any supplements help for ulcerative colitis?
Our Members Asked:
Do any supplements help for ulcerative colitis?
---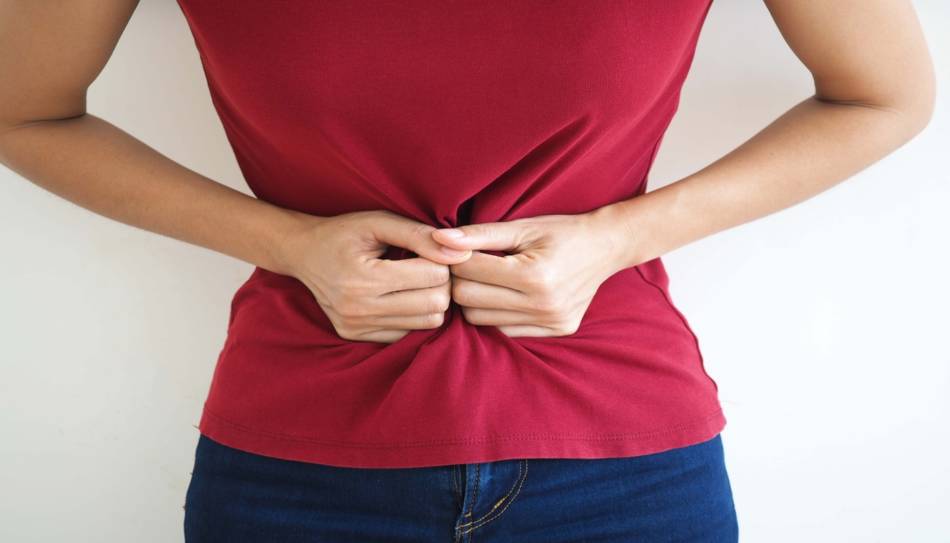 Answer:
Several types of supplements, when taken along with standard treatment, may help to reduce the severity of symptoms of ulcerative colitis and/or promote remission.

These include curcumin, a form of glucosamine called N-acetyl-glucosamine (NAG), Boswellia, and phosphatidylcholine. (You can use these links for more details, including dosage).

Although there is some evidence that a specific probiotic formula may be helpful, overall, there doesn't appear to be strong evidence to support the use of probiotics for ulcerative colitis.

There is some very preliminary evidence that supplementation with aloe vera gel or bromelain may be helpful.

Reducing or eliminating carrageenan (a substance used to thicken and improve the texture of certain foods and supplements ) from the diet may also helpful.

Be aware that ulcerative colitis may make some people more prone to deficiencies in minerals such as magnesium and selenium.
Join today to unlock all member benefits including full access to all CL Answers and over 1,300 reviews.
Join Now
Already a member? Sign In Here.
Join now at www.consumerlab.com/join/