/ Do any supplements help for ulcerative colitis?
Our Members Asked:
Do any supplements help for ulcerative colitis?
---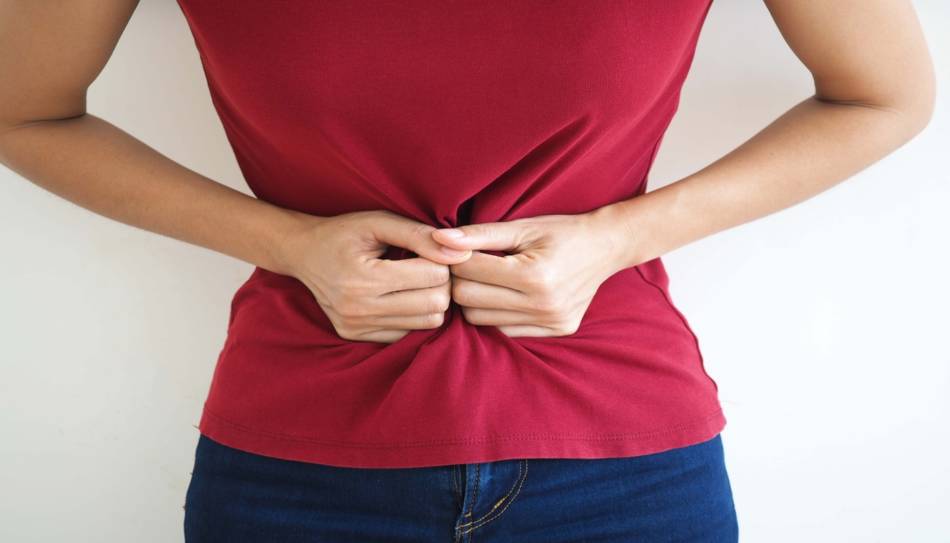 Answer:
Although there is evidence that several types of supplements, when taken along with standard treatment, may help to reduce the severity of symptoms of ulcerative colitis and/or promote remission, much of this research is preliminary. Use the links below for more details about the evidence for these supplements, including dosage used in clinical trials.
Aloe vera gel
One small trial showed benefit in people with ulcerative colitis who took aloe vera gel compared to placebo, but more research is needed to confirm a benefit.
Boswellia
Boswellia, the gum resin of Indian frankincense tree (Boswellia serrata), contains compounds (boswellic acid) thought to have anti-inflammatory properties. In two small clinical trials, people with ulcerative colitis who took boswellia extract had remission rates similar to, or slightly higher than, people who took sulfasalazine (Azulfidine).
Bromelain
Although supplementation with proteolytic enzyme bromelain was reported to reduce diarrhea and other symptoms in two people who were taking medication but still experiencing significant symptoms, the dosage was not reported, and, there do not appear to be any clinical trials on the effects of bromelain supplementation for ulcerative colitis.
Butyrate
People with ulcerative colitis have fewer gut bacteria that produce short-chain fatty acids such as butyrate, and reduced fecal concentrations of butyrate, compared to people without this condition. Two small clinical studies have assessed oral butyrate supplements as add-on therapy for reducing symptoms and maintaining remission among people with ulcerative colitis, but results have been mixed.
Curcumin
Taking curcumin along with standard medication may help to improve symptoms or maintain remission in people with mild ulcerative colitis.
However, be aware that turmeric/curcumin supplementation may increase bleeding risk during colonoscopy in people with ulcerative colitis, and therefore, it may be advisable to stop supplementation approximately two weeks before this procedure.
Fish oil
Due to their potential anti-inflammatory effects, the omega-3 fatty acids DHA and EPA, from fish oil, have been proposed to help. One study in Europe found that people with the highest consumption of DHA were less likely to develop ulcerative colitis than those consuming the least amount, and another study found that people with ulcerative colitis who supplemented with an enteric-coated formula of EPA had improvements in symptoms and were more likely to remain in remission compared to those given a placebo.
N-acetyl-glucosamine (NAG)
A form of glucosamine called N-acetyl-glucosamine, or NAG, is naturally produced in the body and helps to maintain and repair the mucus lining of the gastrointestinal tract. The body's ability to produce NAG may be reduced in people with ulcerative colitis, as well as other inflammatory bowel diseases such as Crohn's disease. Although some research suggests that supplementation with NAG may help to promote a healthy intestinal lining and reduce symptoms such as abdominal pain and diarrhea in people with ulcerative colitis, the evidence is far from conclusive, and quality, placebo-controlled trials are needed to prove a benefit.
Phosphatidylcholine
People with ulcerative colitis may have insufficient amounts of phosphatidylcholine in the mucus lining of the colon. However, it is unclear if phosphatidylcholine supplementation is beneficial, as evidence is mixed. Three small studies found that a particular, delayed-release phosphatidylcholine formulation improved symptoms in people with ulcerative colitis who had a poor response to corticosteroids. However, other, more recent research found phosphatidylcholine not to be beneficial. Neither of these formulations appear to be available in the U.S.
Probiotics
Although there is some evidence that a specific probiotic formula may be helpful, overall, there doesn't appear to be strong evidence to support the use of probiotics for ulcerative colitis.
Psyllium
Taking psyllium has shown some evidence of benefit for helping maintain remission in people with ulcerative colitis, but experts conclude that it is too soon to universally recommend psyllium for people with this condition, as some individuals with ulcerative colitis experience a worsening of symptoms with high-fiber diets.
Other dietary considerations
Reducing or eliminating carrageenan (a substance used to thicken and improve the texture of certain foods and supplements ) from the diet may also helpful.

Be aware that ulcerative colitis may make some people more prone to deficiencies in minerals such as magnesium and selenium.

Also see our articles about supplements for Crohn's disease and irritable bowel syndrome (IBS).
Join today to unlock all member benefits including full access to all CL Answers and over 1,400 reviews.
Join Now
Already a member? Sign In Here.
Join now at www.consumerlab.com/join/