/ Which supplements help with erectile dysfunction?
Our Members Asked:
Which supplements help with erectile dysfunction?
---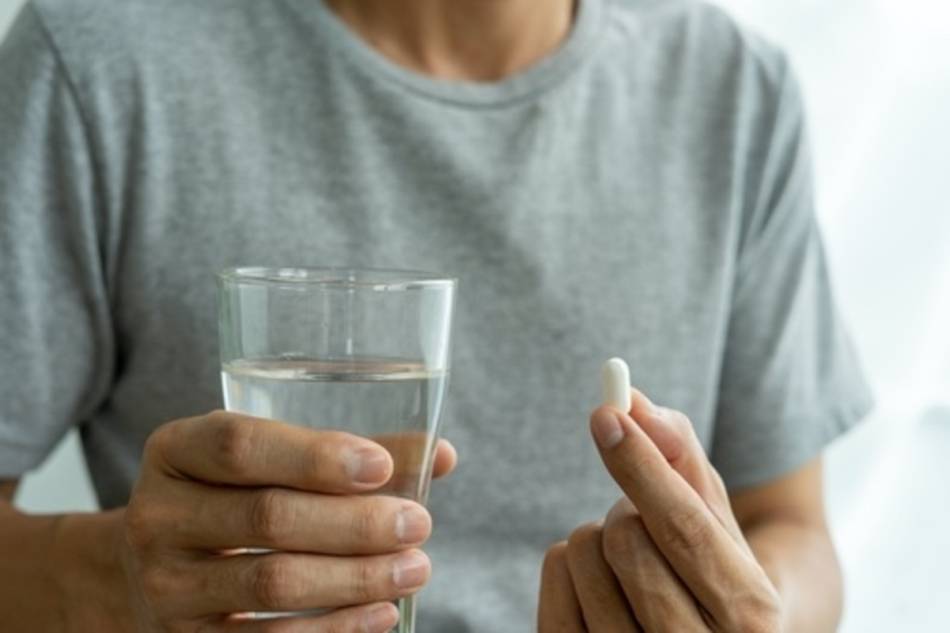 Answer:
As discussed in the Sexual Enhancement Supplements Review, there are several natural treatments which may be modestly helpful for erectile dysfunction. The evidence for some of these treatments are also discussed in related Product Reviews.

For example, as discussed in ConsumerLab.com's Ginseng Supplements Review, Korean red ginseng has been shown in several clinical studies to improve erectile function in men with mild to moderate dysfunction. As noted in the Concerns and Cautions section, however, ginseng may affect blood sugar levels, and therefore should be used only with caution and under medical supervision in people with diabetes.

As discussed in the L-Arginine Supplements Review, there is some evidence that arginine supplements may be helpful for men with erectile dysfunction.

Certain forms of carnitine (propionyl-l-carnitine combined with acetyl-l-carnitine) have been shown in a clinical study to improve erectile function, and, in another study, propionyl-l-carnitine was shown to increase the effectiveness of sildenafil (Viagra) in men with diabetes who had previously failed to respond to the drug. ConsumerLab.com has tested carnitine supplements in its Acetyl-L-Carnitine Review.

As discussed in the Vitamin D Review, supplementing with vitamin D may also increase the effectiveness of ED drugs in men with low vitamin D levels.

As discussed in the Maca Supplements Review, maca root powder may slightly improve erectile function in young men with mild erectile dysfunction. It has also been found to significantly increase sexual desire (libido), in men.

DHEA may improve erectile dysfunction in men with low levels of this hormone, as noted in ConsumerLab.com's DHEA Supplements Review.

The compound yohimbine, from yohimbe bark, is marginally helpful for erectile dysfunction. ConsumerLab.com has tested supplements containing yohimbine as part of its Review of Sexual Enhancement Supplements. However, as noted in the Concerns and Cautions section, be aware that yohimbine may cause changes in blood pressure and have other adverse effects, as well as interact with certain medications.

Although epimedium (horny goat weed) is commonly promoted for erectile dysfunction, there is little evidence to support this use. Evidence and dosage for these and other enhancement supplement ingredients, including ginkgo, and deer velvet antler, plus safety concerns and potential drug interactions, and our tests of the quality of popular products, are found in the Review of Sexual Enhancement Supplements.

Rarely, erectile dysfunction and loss of libido have been reported when taking beta-sitosterol, which is found in certain Prostate Supplements as well as some Cholesterol-Lowering Supplements.

Be aware that many sexual enhancement supplements, including honey-based products that are often promoted as "all natural," have been found to contain undeclared sildenafil (Viagra), tadalafil (Cialis), and related compounds, which could pose dangers, particularly as the amounts and identities of these compounds are not disclosed on labels (see the list of Warnings for supplements found to contain these drugs).
Join today to unlock all member benefits including full access to all CL Answers and over 1,400 reviews.
Join Now
Already a member? Sign In Here.
Join now at www.consumerlab.com/join/