Black Currant Oil, Borage Oil, Evening Primrose Oil, Flaxseed Oil, and Hemp Oil Supplements Review: Sources of ALA and GLA (Omega-3 and -6 Fatty Acids)
Choose the Best Seed Oil Supplements. Find Out Which Flaxseed and Other Seed Oil Supplements Passed Our Tests
---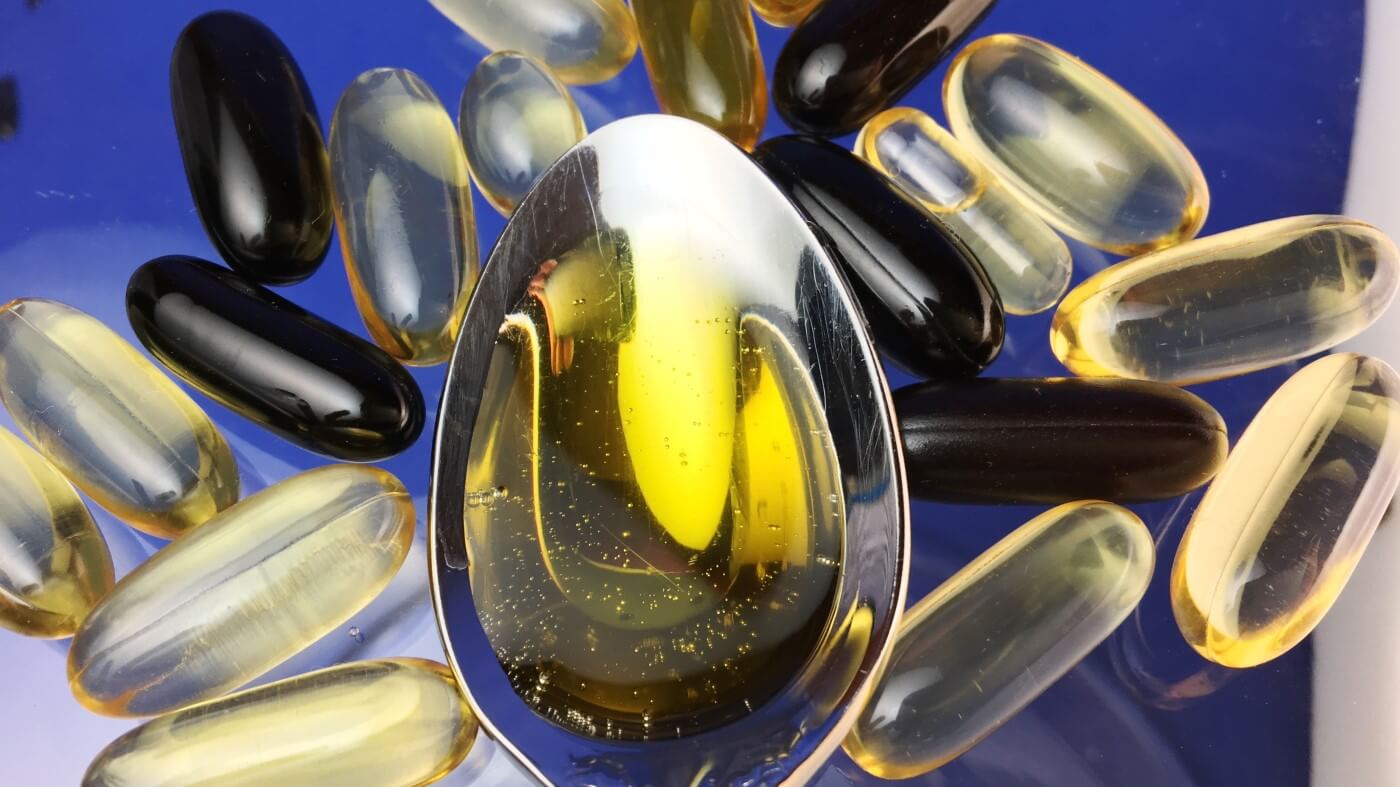 Omega-3 and omega-6 supplements for people -- and pets -- compared in this review: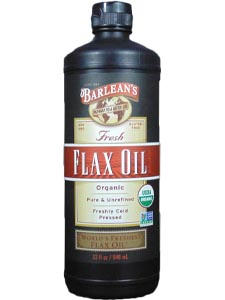 Barlean's Organic Oils Flax Oil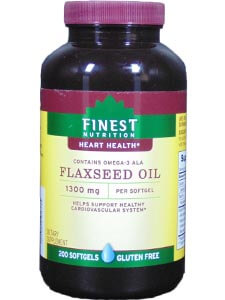 Finest Nutrition (Walgreens) Flaxseed Oil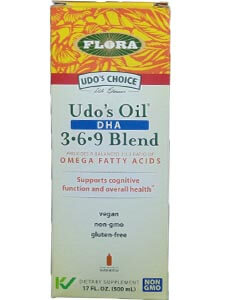 Flora Udo's Choice Udo's Oil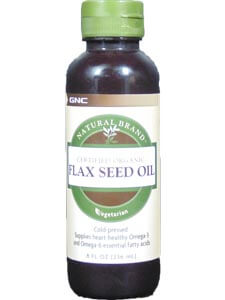 GNC Natural Brand Flax Seed Oil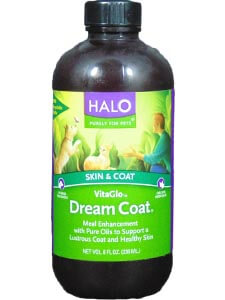 HALO Purely For Pets Dream Coat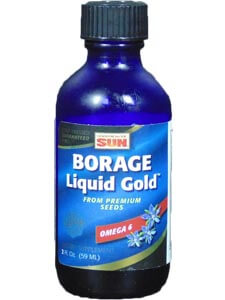 Health From the Sun Borage Liquid Gold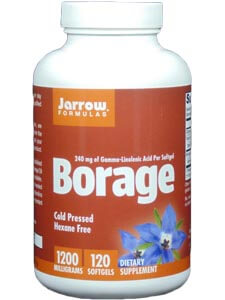 Jarrow Formulas Borage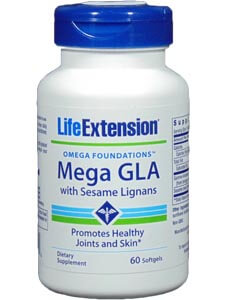 Life Extension Mega GLA with Sesame Lignans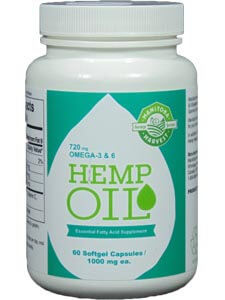 Manitoba Harvest Hemp Oil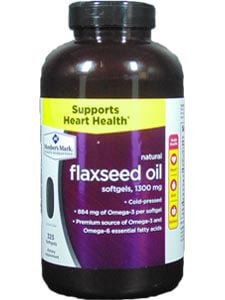 Member's Mark [Sam's Club] Natural Flaxseed Oil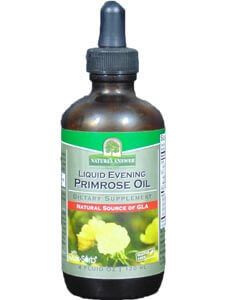 Nature's Answer Liquid Evening Primrose Oil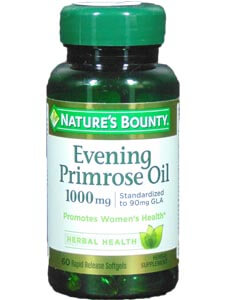 Nature's Bounty Evening Primrose Oil
Nature's Way EFA Gold Flax Oil, Super Lignan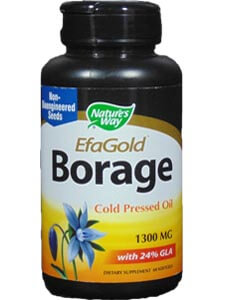 Nature's Way EfaGold Borage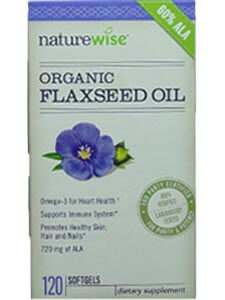 NatureWise Organic Flaxseed Oil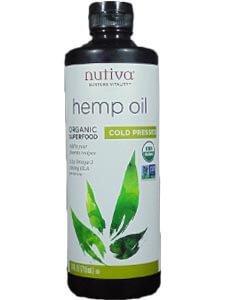 Nutiva Hemp Oil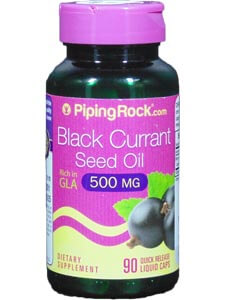 PipingRock.com Black Currant Seed Oil
Puritan's Pride Evening Primrose Oil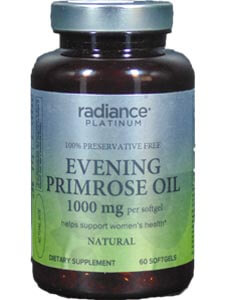 Radiance Platinum [CVS] Evening Primrose Oil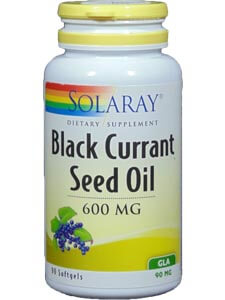 Solaray Black Currant Seed Oil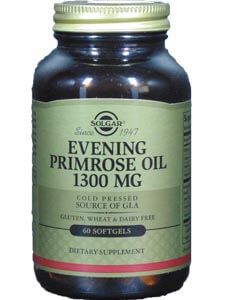 Solgar Evening Primrose Oil 1300 mg
Spring Valley [Walmart] Evening Primrose Oil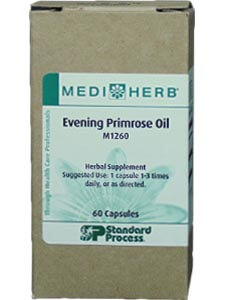 Standard Process MediHerb Evening Primrose Oil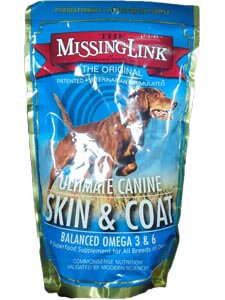 The Missing Link Ultimate Canine Skin & Coat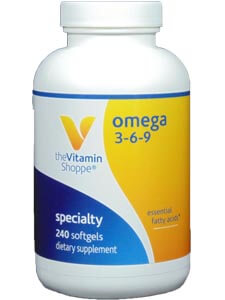 The Vitamin Shoppe Omega 3-6-9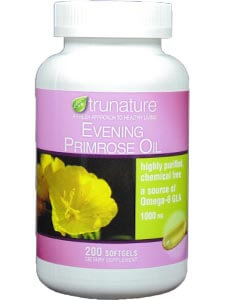 Trunature [Costco] Evening Primrose Oil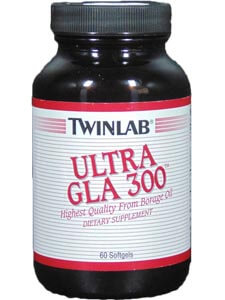 Twinlab Ultra GLA 300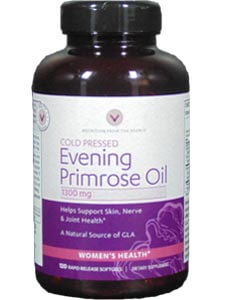 Vitamin World Evening Primrose Oil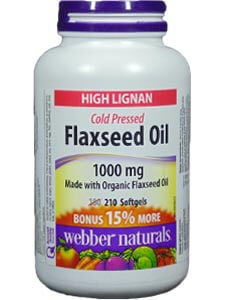 Webber Naturals Flaxseed Oil
Make sure the oil supplement you take passed our test and is right for you!
Isn't your health worth it?
See The Review Now
Already a member? Sign in here.
Join now at www.consumerlab.com/join/
Seed oils are popular supplements that provide omega-3 and omega-6 fatty acids.  Flaxseed oil is particularly rich in the omega-3 fatty acid ALA (alpha-linolenic acid) and hemp seed oil is also a good source. Black currant, borage, and evening primrose oils are good sources of the omega-6 fatty acid GLA (gamma-linolenic acid).
But which are the best black currant oil, borage oil, evening primrose oil, flaxseed oil, and hemp oil supplements? 
Analyses by ConsumerLab.com found that
only 14 of 17
products selected for testing met criteria for freshness and labeling accuracy. The most common problem was with freshness, as indicated by high levels of oxidation.
You must be a ConsumerLab member to get the full test results, ratings, and CL's Top Picks for supplements containing black currant, borage, evening primrose, flaxseed, and hemp seed oils along with ConsumerLab.com recommendations
. You will get results for 27 supplements: 17 selected by ConsumerLab.com and 10 others that passed voluntary quality certification testing.  Included are 
two products for pets
. You'll also get information about a supplement that is very similar to another that passed testing.  

In this comprehensive review, you'll discover:
Which omega-3 and omega-6 supplements passed or failed testing and which were chosen as Top Picks  

Direct comparisons of prices, ingredients, amounts of omega fatty acids, and the cost to get these fatty acids from products   

What omega-3 and omega-6 supplements can and cannot do for cardiovascular disease and inflammatory diseases such as eczema, mastitis, dry eye, an acne   

Dosage for specific uses  

Concerns, cautions, potential drug interactions, and side effects of these seed oil supplements  
Join to unlock the full report and get full access to over 1,300 reviews
See The Review Now
Already a member? Sign in here.
Join now at www.consumerlab.com/join/
As a ConsumerLab.com member, you may print a copy of this report for your personal use.
You can access a special print version by clicking the "Print" icon in the upper right corner of this report. You can then use your web browser's print functions to print the whole report or just selected pages.
You may also email or post a link to this report using the web address above. Non-members using the link will see a free summary and can join to view the full report. Other means of copying or distributing this report, in part or full, are not permitted.
If you are sight-impaired and your computer is having trouble converting the text in this report to speech, contact us for assistance at Membership@ConsumerLab.com or by phone at 914-722-9149.