Probiotics Rise in Popularity as Vitamin C, Melatonin, and Others Dip in Latest ConsumerLab Survey of Supplement Users
---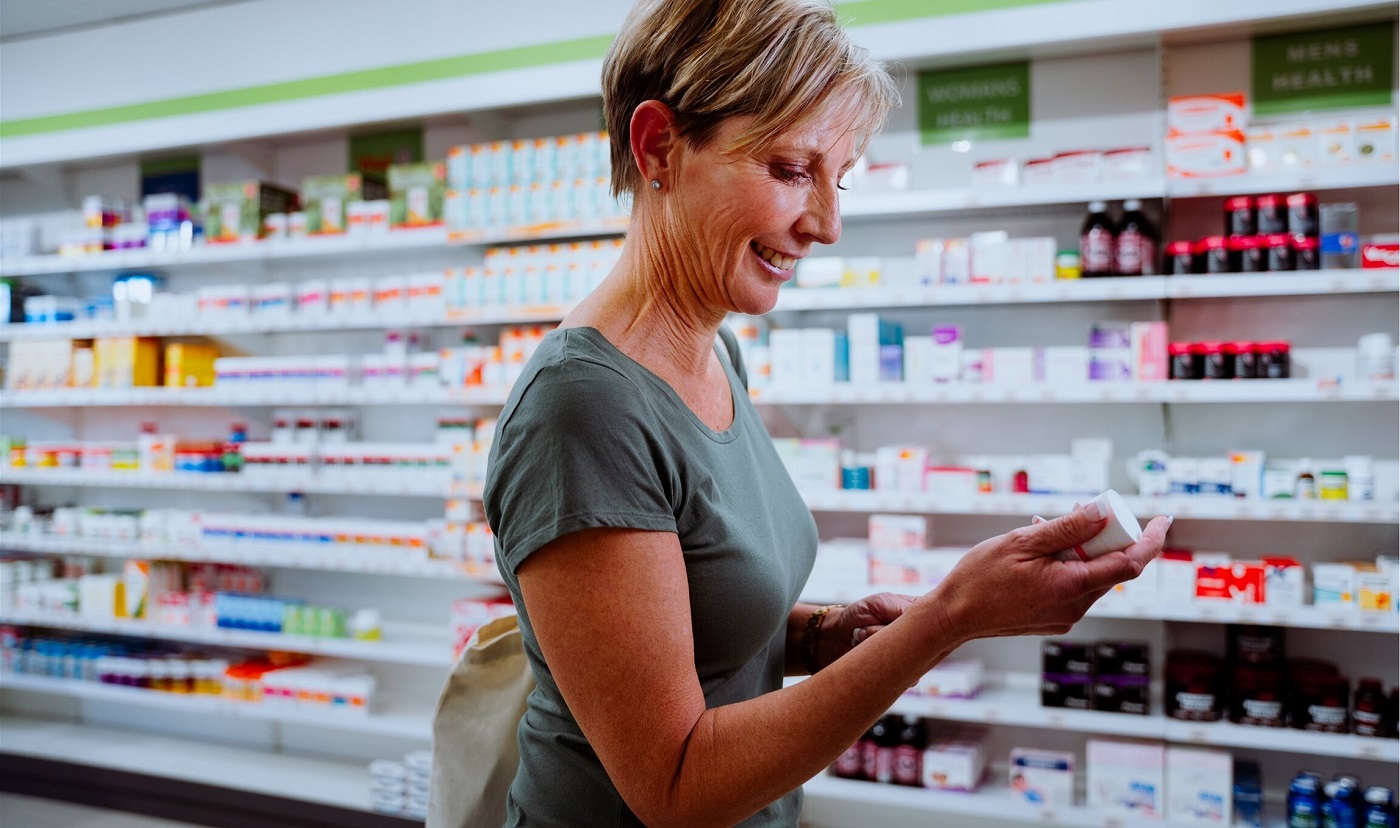 White Plains, New York, February 25, 2023 —
A recent survey of 8,600 people who regularly use dietary supplements shows that 
probiotics
(+3.04 percentage points),
quercetin
(+2.3 pts), and
vitamin K
(+1.96 pts) experienced the greatest absolute growth in popularity over the past year, while the greatest declines were with
vitamin C
(-4.56 pts),
calcium
(-3.05 pts),
melatonin
(-2.66 pts),
vitamin D
(-2.62 pts), and
green tea
(-2.21 pts).
Despite a moderate decrease,
vitamin D
 remained the most popular supplement, purchased by 69.95% of respondents.
Magnesium
(+1.34 pts) remained in place as the second most popular supplement, used by 53.1% of respondents, just ahead of
fish oil
(+0.69 pt).
Multivitamins
(+1.28 pts) moved up to 4
th
place, as
CoQ10
(-2.19) moved down to 5
th
place. 
Probiotics
moved up to 6
th
place, as
vitamin C
slid to 7
th
place, followed by
zinc
(+0.87 pt).
B-complexes
(+1.69 pts) moved up two spots to 9
th
place, followed by
curcumin/turmeric
(-1.6 pts), which moved down one spot. Among the current top 50 supplements, 21 declined in popularity while 20 showed an increase. The survey assessed the popularity of 209 types of supplements — including supplements for pets — and analyzed popularity by respondent age, gender, and frequency of supplement use.  
20 Most Popular Vitamins and Supplements At the End of 2022

(% Survey Respondents Purchasing in Past Year)    

The results are based on responses to the most recent

ConsumerLab.com Survey of Vitamin and Supplement Users

. The Survey is conducted each year in November/December among readers of ConsumerLab.com's

newsletter

who utilize ConsumerLab's product reviews and information when choosing and using supplements and health foods. The ConsumerLab.com Survey was first conducted in 2002. Respondents are active users of supplements, with over 81.5% taking at least four different supplements daily.

"The annual survey is a useful indicator of change in the market for dietary supplements and health foods. It guides our selection of products to test," said Tod Cooperman, M.D., ConsumerLab's President and Founder.

An extensive 170+ page

report

based on the survey will be available. To pre-order the report, contact Lisa Sabin at

lisa.sabin@consumerlab.com

.

Founded in 1999,

ConsumerLab.com

is a leading provider of consumer information and independent evaluations of products that affect health and nutrition. Membership to ConsumerLab.com is

available online

and provides immediate access to continually updated reviews of nearly every popular type of dietary supplement and health food, answers to reader questions, and product recalls and warnings. ConsumerLab also provides independent product testing through its voluntary

Quality Certification Program

. The company is privately held and based in New York. It has no ownership from, or interest in, companies that manufacture, distribute, or sell consumer products.

Copyright 2023 ConsumerLab.com, LLC. All rights reserved. It is unlawful to copy, excerpt, or distribute this content, nor use it for any promotional or commercial purpose, without express prior written permission from ConsumerLab.com, LLC.

 

— END — 

 

 
Members of the media contact may contact media@consumerlab.com or call the ConsumerLab.com main number (914-722-9149). Please include the name of your news organization when contacting us.