/ Do zinc supplements contain lead?
Our Members Asked:
Do zinc supplements contain lead?
---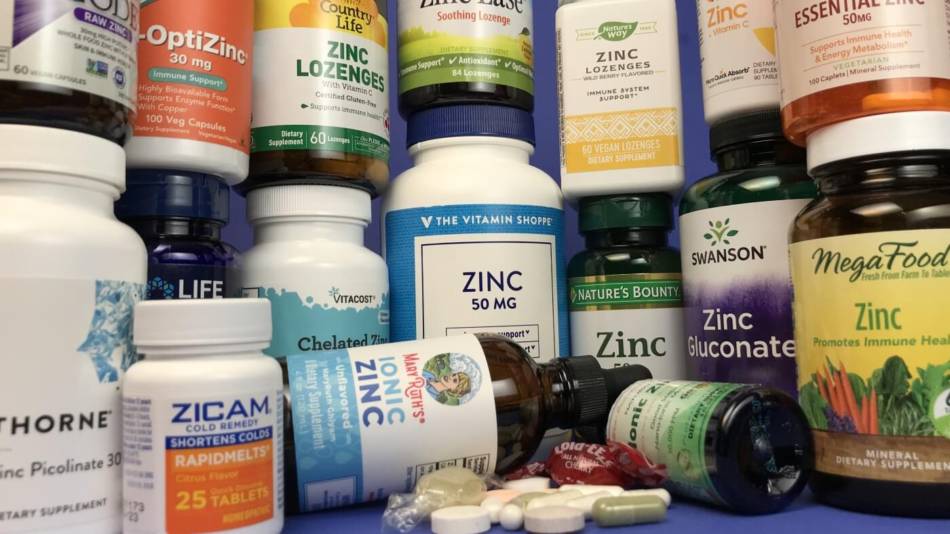 Answer:
Zinc and other mineral supplements (as well as herbal supplements) have the potential to be contaminated with toxic heavy metals such as lead, cadmium and arsenic, which is why ConsumerLab.com includes tests for these heavy metals as part of its reviews. Most zinc supplements have not been found by ConsumerLab.com to be contaminated with lead, but, over the years, some contamination has been found. You can see the results of ConsumerLab.com's latest tests -- as well as learn more about the forms of zinc in supplements and doses shown to work for different uses -- in the
Review of Zinc Supplements and Lozenges >>
Join today to unlock all member benefits including full access to all CL Answers and over 1,300 reviews.
Join Now
Already a member? Sign In Here.
Join now at www.consumerlab.com/join/
Comments