/ Which supplements, foods or diet and lifestyle changes help relieve acid reflux (heartburn), and which worsen it?
Our Members Asked:
Which supplements, foods or diet and lifestyle changes help relieve acid reflux (heartburn), and which worsen it?
---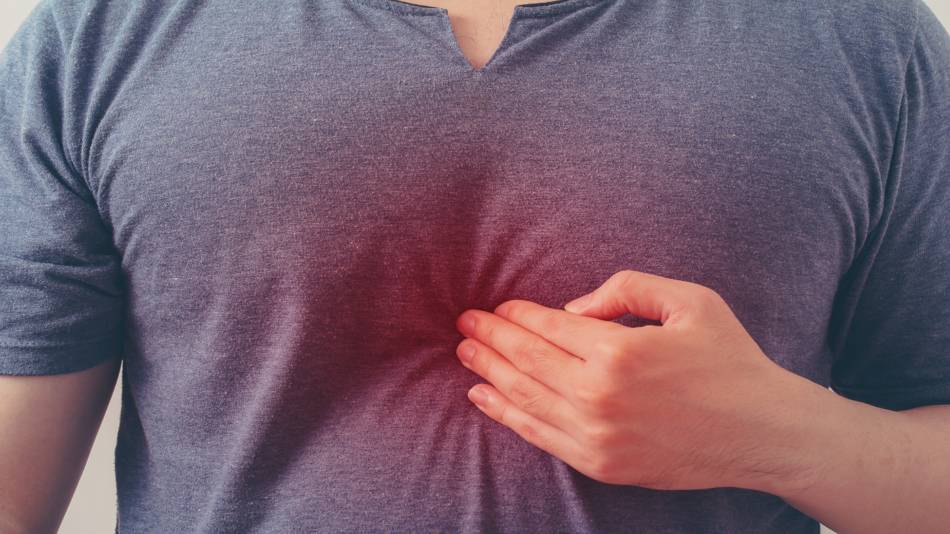 Answer:
Acid reflux, also known as gastroesophageal reflux disease (GERD), is the backup of stomach acid into the esophagus and up toward the throat, causing symptoms of heartburn (acid in the esophagus), regurgitation, and indigestion. Some supplements and lifestyle modification can help relieve reflux. Conversely, some supplements, and many foods, can worsen reflux.
Sign in as a member to find out which help and which hurt.
In this article we discuss supplements including alginate, aloe vera gel syrup, alpha-lipoic acid, arginine, betaine hydrochloride, blessed thistle, caraway, chamomile, citrus bioflavonoids, coenzyme Q10 (CoQ10), DGL (de-glycyrrhizinated licorice), D-limonene, digestive enzymes, fennel, ginger, glutamine, glycine, iron, L-alanine, L-tryptophan (and 5-hydroxytryptophan), magnesium, manuka honey, melatonin, menthol and menthol-containing products (such as mint-flavored toothpastes, mouthrinses and chewing gum), multivitamins, parsley, peppermint oil, probiotics, St. John's wort, turmeric/curcumin, vitamins B-6 and C, zinc, and zinc carnosine (an ingredient in Acid Soothe), as well as diet changes, including apple cider vinegar, carbonated drinks, cocoa/chocolate, coffee, fatty foods, a ketogenic diet or low-carbohydrate diet, milk, onions, spicy foods, tea and water (including alkaline water).
Before you use supplements to reduce acid reflux symptoms, it is important that you rule out whether your symptoms are the result of other factors such as OTC or prescription medications (e.g., pain relievers), lifestyle issues (such as too much alcohol) or other gastrointestinal conditions (such as ulcers).
In addition the results of its expert testing, ConsumerLab uses only high-quality, evidence based, information sources. These sources include peer-reviewed studies and information from agencies such as the FDA and USDA, and the National Academy of Medicine. On evolving topics, studies from pre-print journals may be sourced. All of our content is reviewed by medical doctors and doctoral-level experts in pharmacology, toxicology, and chemistry. We continually update and medically review our information to keep our content trustworthy, accurate, and reliable. The following sources are referenced in this article:
Join today to unlock all member benefits including full access to all CL Answers and over 1,400 reviews.
Join Now
Already a member? Sign In Here.
Join now at www.consumerlab.com/join/