/ Can cocoa and chocolate cause kidney stones?
Our Members Asked:
Can cocoa and chocolate cause kidney stones?
---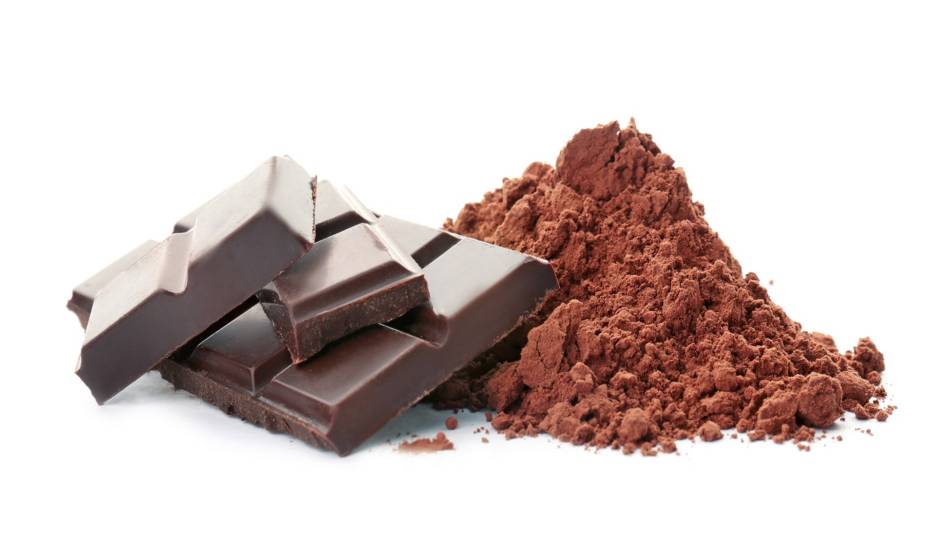 Answer:
Cocoa and chocolate are high in oxalates, naturally occurring compounds that can contribute to the formation of the most common type of kidney stone in susceptible individuals. Cocoa powders tend to contain a higher concentration of oxalates than chocolate bars, but a single, typical serving of either cocoa or chocolate can contain higher amounts of oxalates than people who are following a low-oxalate diet should consume in a day. For more details, see the
Concerns and Cautions
section of the
Cocoa and Dark Chocolates Review
.
Be aware that some
turmeric
and
cranberry supplements
increase urinary oxalate levels, and getting
too much vitamin C
or
calcium
from supplements may also increase the risk of kidney stones in some people.
Join today to unlock all member benefits including full access to all CL Answers and over 1,300 reviews.
Join Now
Already a member? Sign In Here.
Join now at www.consumerlab.com/join/
Comments