/ Which supplements can help with arthritis?
Our Members Asked:
Which supplements can help with arthritis?
---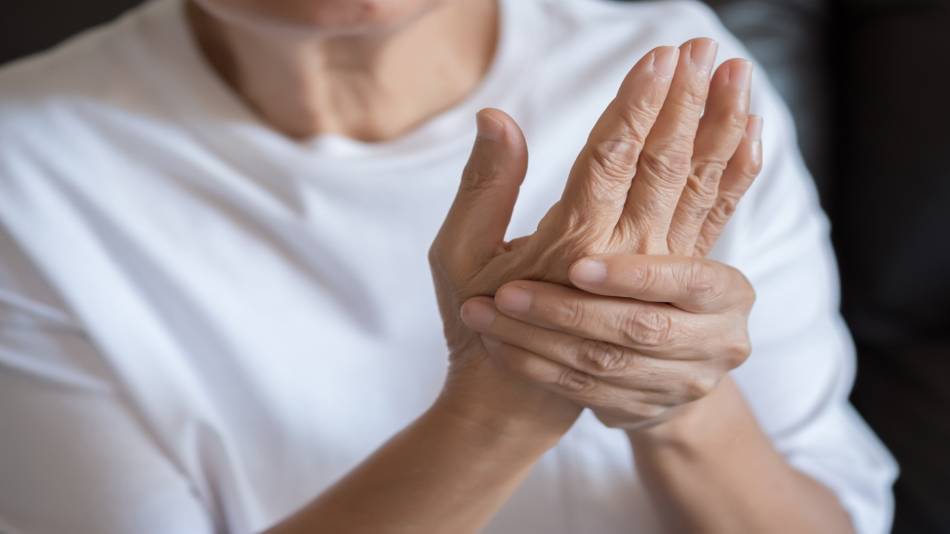 Answer:
There are a number of supplements that may modestly reduce pain or improve other symptoms of osteoarthritis (inflammation caused by damage or "wearing away" of cartilage in joints) or rheumatoid arthritis (an autoimmune disease that causes joint pain, stiffness and inflammation).

Sign in for more information about supplements for osteoarthritis, rheumatoid arthritis, and other unspecified joint pain, including SAMe, ginger, collagen hydrolysate, boswellia, ashwagandha extract, a branded enzyme supplement (Wobenzym), avocado and soy unsaponifiables (ASUs), vitamin D, tart cherry, hyaluronic acid, omega-3 fatty acids, glucosamine and chondroitin, MSM, fiber, cinnamon, vitamin E, selenium, potassium, coffee, curcumin, garlic, cat's claw, rose hips, olive oil, PEA, and vitamin B-5.
Join today to unlock all member benefits including full access to all CL Answers and over 1,300 reviews.
Join Now
Already a member? Sign In Here.
Join now at www.consumerlab.com/join/