/ Which supplements and foods can help lower or control blood sugar?
Our Members Asked:
Which supplements and foods can help lower or control blood sugar?
---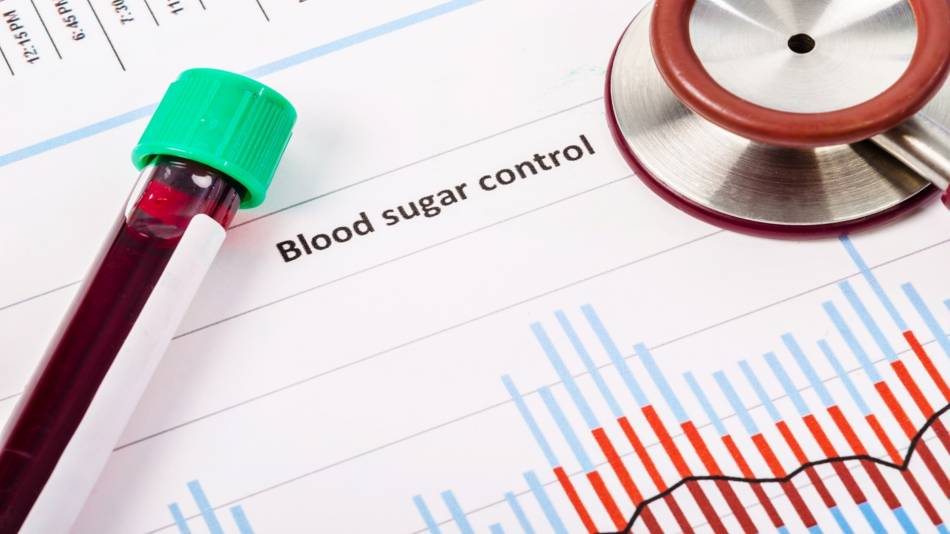 Answer:
Many different supplements and foods may help lower or control blood sugar in people with prediabetes or type 2 diabetes who experience hyperglycemia (when blood glucose rises higher than normal).

There are also supplements and foods that may worsen blood sugar control.

Sign in for the full answer, covering alpha-lipoic acid, amla, apple cider vinegar, berberine, bitter melon, black seed oil, chromium, cinnamon, CLA, collagen, CoQ10, curcumin, D-ribose, digestive enzymes, fenugreek, ginseng, Gymnema sylvestre, krill oil, magnesium, melatonin, milk thistle, prebiotics, reishi and oyster mushrooms, spirulina, vitamin C, vitamin D, whey protein, and white mulberry leaf, as well as cocoa and dark chocolate, coffee, extra virgin olive oil, fiber, whole fruits (including apples, bananas, and citrus), and peanuts. Also, find out if the order in which you eat your food can help control blood sugar.

Due to the seriousness of hyperglycemia, it is important to consult with your physician regarding use of the approaches described in this article.
In addition the results of its expert testing, ConsumerLab uses only high-quality, evidence based, information sources. These sources include peer-reviewed studies and information from agencies such as the FDA and USDA, and the National Academy of Medicine. On evolving topics, studies from pre-print journals may be sourced. All of our content is reviewed by medical doctors and doctoral-level experts in pharmacology, toxicology, and chemistry. We continually update and medically review our information to keep our content trustworthy, accurate, and reliable. The following sources are referenced in this article:
Join today to unlock all member benefits including full access to all CL Answers and over 1,400 reviews.
Join Now
Already a member? Sign In Here.
Join now at www.consumerlab.com/join/