/ Vitamin D
www.consumerlab.com/reviews/vitamin-d-supplements-review/vitamin-d/
Save to favorites
This feature is restricted to active members.
Join now to save favorites and get all member benefits, including over 1,400 reviews.
Join Now
Already a member? Sign in here.
Vitamin D Supplements Review (Including Calcium, Magnesium, Boron, and Vitamin K)
Find the Best Vitamin D Supplement with the Right Dose
---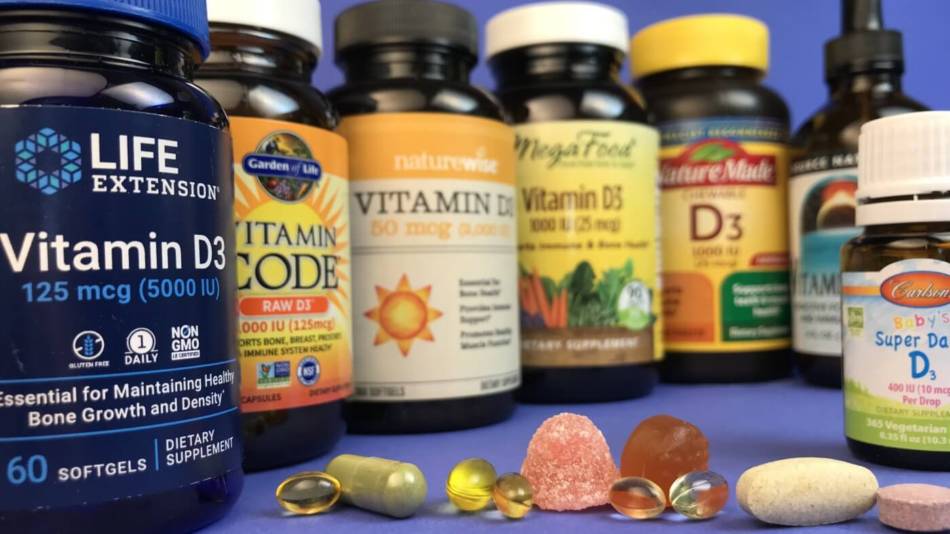 Alphabetical list of vitamin D supplement brands compared in this review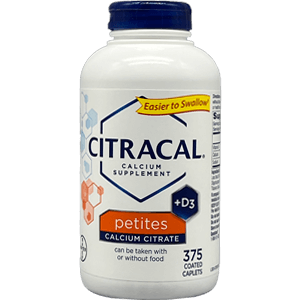 Bayer Citracal Petites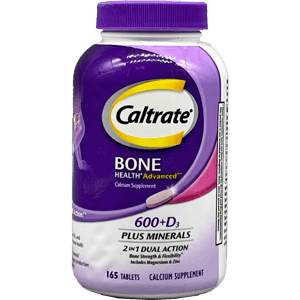 Caltrate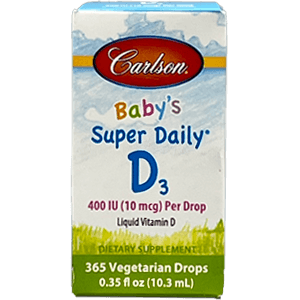 Carlson Baby's Super Daily D3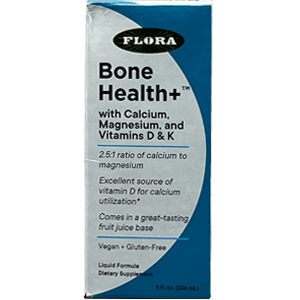 Flora Bone Health+ with Calcium, Magnesium, and Vitamin D & K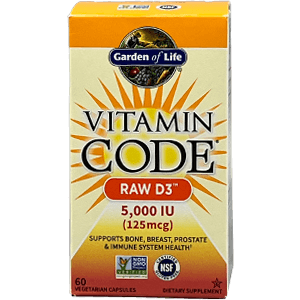 Garden of Life Vitamin Code RAW D3 5,000 IU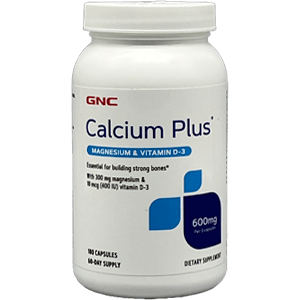 GNC Calcium Plus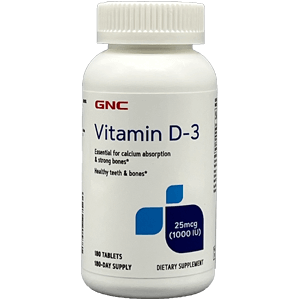 GNC Vitamin D-3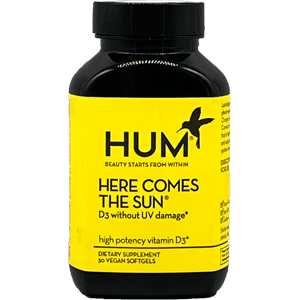 HUM Here Comes The Sun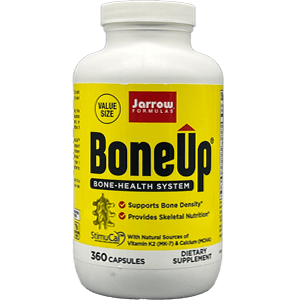 Jarrow Formulas BoneUp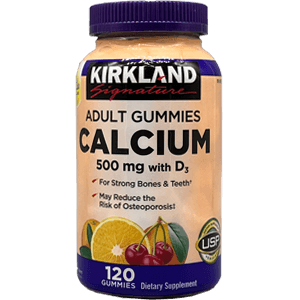 Kirkland Signature Adult Gummies Calcium - Orange & Cherry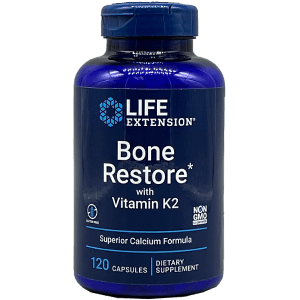 Life Extension Bone Restore with Vitamin K2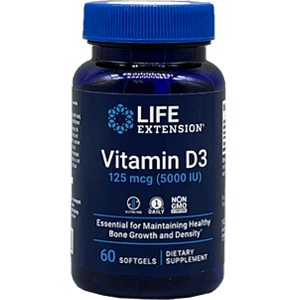 Life Extension Vitamin D3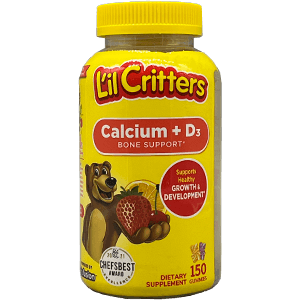 L'il Critters Calcium + D3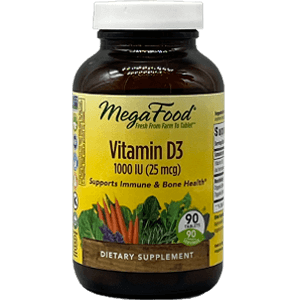 MegaFood Vitamin D3 1,000 IU (25 mcg)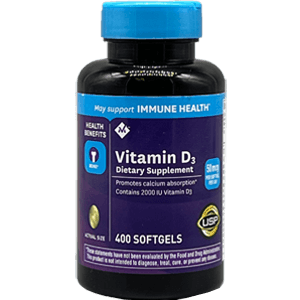 Member's Mark Vitamin D3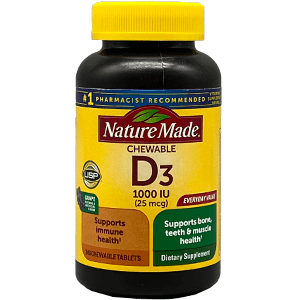 Nature Made Chewable D3 1,000 IU (25 mcg) - Grape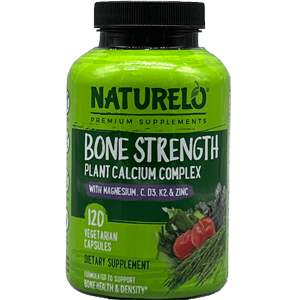 Naturelo Bone Strength Plant Calcium Complex With Magnesium, C, D3, K2, & Zinc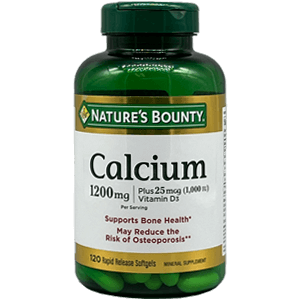 Nature's Bounty Calcium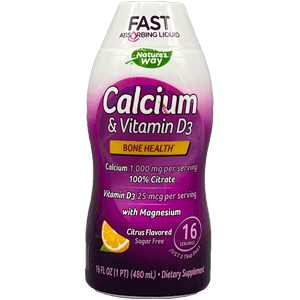 Nature's Way Calcium & Vitamin D3 - Citrus Flavored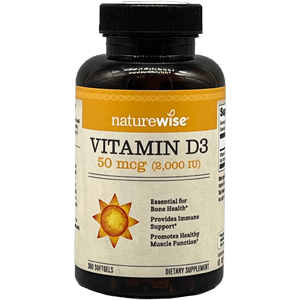 NatureWise Vitamin D3 50 mcg (2,000 IU)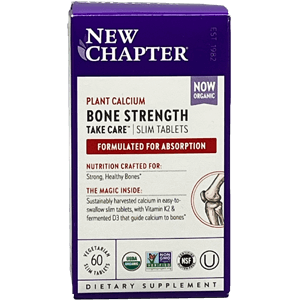 New Chapter Bone Strength Take Care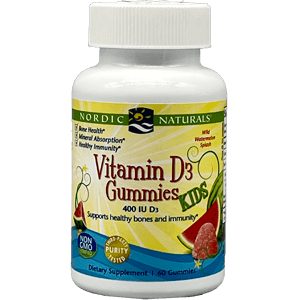 Nordic Naturals Vitamin D3 Gummies - Wild Watermelon Splash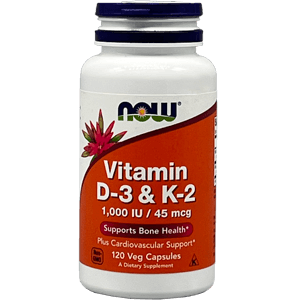 NOW Vitamin D-3 & K-2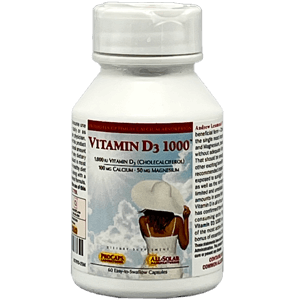 ProCaps Laboratories Andrew Lessman's Vitamin D3 1000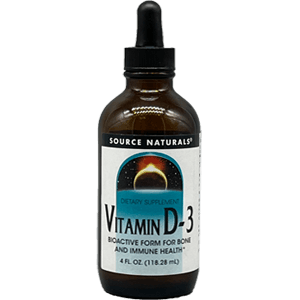 Source Naturals Vitamin D-3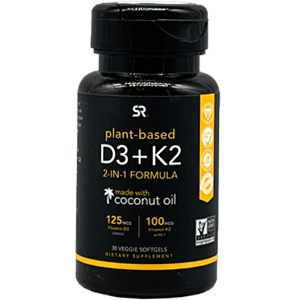 Sports Research Plant-Based D3 + K2 2-in-1 Formula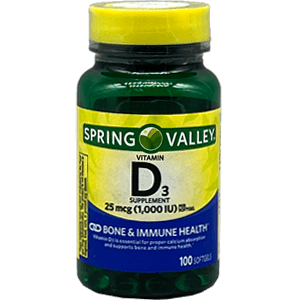 Spring Valley Vitamin D3 25 mcg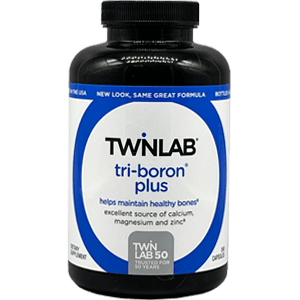 TwinLab Tri-Boron Plus 12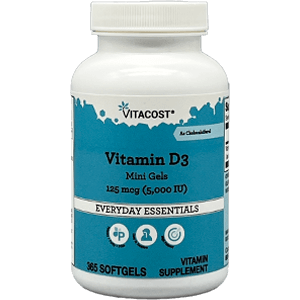 Vitacost Vitamin D3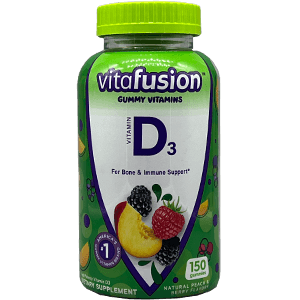 Vitafusion Vitamin D3 - Natural Peach & Berry Flavors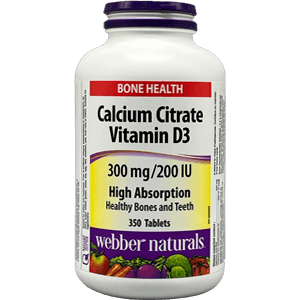 Webber Naturals Calcium Citrate Vitamin D3
You must
be a member
to get the full test results along with ConsumerLab.com's recommendations and quality ratings. You will get results for 25 vitamin D supplements selected by ConsumerLab.com and six others that passed testing in its voluntary Quality Certification Program. In this comprehensive review, you'll discover:
Which vitamin D supplements failed our quality ratings
CL's Top Picks for vitamin D supplements

What vitamin D can and can't do for you, and how too much can actually harm you

How forms of vitamin D differ — including D2 and D3, as well as calcifediol and calcitriol — and which form is best for you

The best way to take vitamin D and how to store a bottle after opening
What is vitamin D deficiency and how to gauge if your vitamin D levels are sufficient, too low, or too high — and how this may differ if you are black

Vitamin D dosage based on your age, gender and needs

How to get vitamin D from the sun and from foods

Side effects of vitamin D supplements and potential drug interactions
As a ConsumerLab.com member, you may print a copy of this report for your personal use.
You can access a special print version by clicking the "Print" icon in the upper right corner of this report. You can then use your web browser's print functions to print the whole report or just selected pages.
You may also email or post a link to this report using the web address above. Non-members using the link will see a free summary and can join to view the full report. Other means of copying or distributing this report, in part or full, are not permitted.
If you are sight-impaired and your computer is having trouble converting the text in this report to speech, contact us for assistance at Membership@ConsumerLab.com or by phone at 914-722-9149.
The "Last Updated" date indicates when new clinical information or new product information was most recently added. In the full review, the newest information is highlighted in yellow and, if a new product is added, it is footnoted in the results table, showing the date added to the review.