/ Is it better for a fish oil (or krill oil) supplement to have more DHA than EPA?
Our Members Asked:
Is it better for a fish oil (or krill oil) supplement to have more DHA than EPA?
---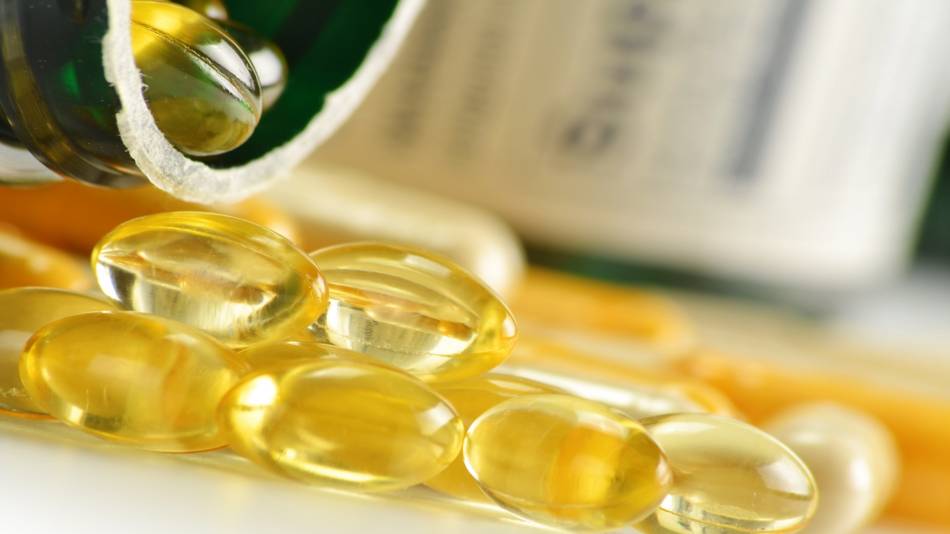 Answer:
Although research continues to clarify the roles of DHA and EPA, some evidence suggests that DHA may be more important in certain situations, while EPA may be more important in others. Keep in mind, however, that participants in most studies were not eating diets rich in DHA or EPA (i.e., not eating fish at least twice a week). It's not clear that any type of fish oil supplement will provide value if you are already getting substantial amounts of EPA and DHA naturally from foods. In fact, in terms of general cardiovascular benefit, it's pretty clear that you are better off eating fish (not fried!) than taking a supplement. But if you won't eat fish or other foods rich in EPA and DHA, consider taking a supplement.

Here are some of the benefits which have been seen with EPA and DHA supplementation:

DHA:
Pregnancy -- DHA is important during pregnancy for normal development of the infant and may decrease premature births. Pregnant women should get at least 200 mg of DHA per day from a supplement or low-mercury fish.
Periodontitis -- High-dose DHA has helped improve periodontitis (inflammation around the teeth causing pocketing), although this was not seen with high-dose EPA.
Age-related Cognitive Decline -- Studies have shown a modest benefit with a supplement high in DHA. A supplement high in EPA did not have this benefit.
EPA:
Depression -- Large amounts of EPA relative to DHA may help relieve depression in cases of moderate to severe depression (not mild depression).
Anxiety -- A supplement high in EPA helped reduce anxiety in students.
Chemotherapy -- A supplement providing a large amount of EPA has helped prevent weight loss during cancer chemotherapy.
Alzheimer's disease -- A supplement containing more EPA than DHA helped slow cognitive decline in patients with Alzheimer's disease. This has not been seen with supplements higher in DHA. However, no omega-3 supplement can reverse Alzheimer's disease.
EPA and DHA:
Acne -- A high-dose combination of EPA and DHA helped reduced the number and severity of acne in men and women.
Strength training -- More equal combinations of EPA and DHA have helped improve strength during strength training in a study of older women.
High triglycerides -- Very high doses of EPA and DHA from concentrated fish oil can lower triglyceride levels.
More details (including dosage) about each of these uses are found in the What It Does section of ConsumerLab.com's Fish Oil and Marine Oil Supplements Review>> In the Review, you'll also find ConsumerLab.com's tests and comparisons of supplements containing EPA, DHA and other fatty acids from fish, krill, algal, and other marine oils.
Join today to unlock all member benefits including full access to all CL Answers and over 1,400 reviews.
Join Now
Already a member? Sign In Here.
Join now at www.consumerlab.com/join/